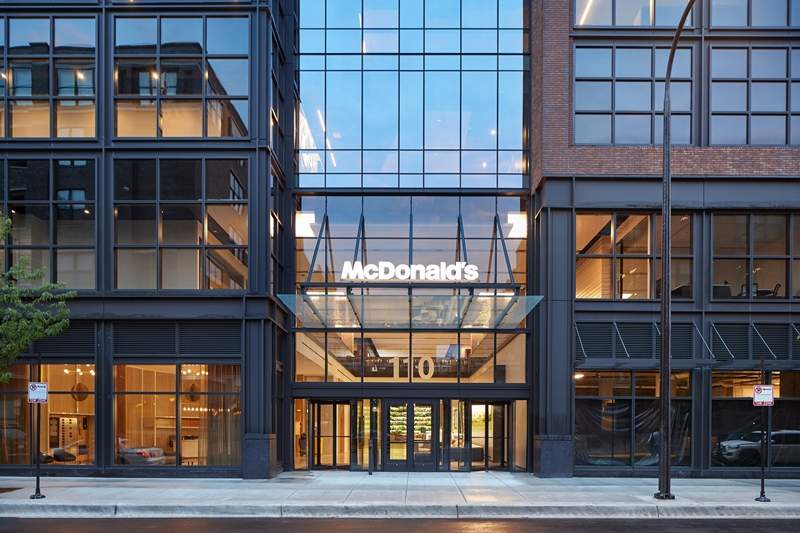 American fast-food chain McDonald's has agreed to purchase voice-based, conversational technology firm Apprente to enhance its technology capabilities.
The fast-food chain has explored various options including testing Apprente's solutions in McDonald's test restaurants in partnership with several parties before reaching an acquisition agreement.
Established in 2017, Apprente develops voice-based platforms designed for use in complex, multilingual, multi-accent and multi-item conversational ordering. It is headquartered in Mountain View, California, US.
McDonald's expects to use the platform's quick and precise order taking at Drive Thru locations. It also plans to incorporate the technology into mobile ordering and kiosks in the future.
The deal will allow the company to boost employee and customer facing innovations.
McDonald's president and chief executive officer Steve Easterbrook said: "Building our technology infrastructure and digital capabilities are fundamental to our Velocity Growth Plan and enable us to meet rising expectations from our customers, while making it simpler and even more enjoyable for crew members to serve guests.
"Apprente's gifted team, and the technology they have developed, will form McD Tech Labs, a new group integrated in our Global Technology team that will take our culture of innovation one step further."
Apprente co-founder Itamar Arel said: "McDonald's commitment to innovation has long inspired our team. It was quite clear from our various engagements that McDonald's is leading the industry with technology. Apprente was born out of an opportunity to use technology to solve challenging real world problems and we're thrilled to now apply this to creating personalised experiences for customers and crew."
Following the completion of the transaction, the Apprente team will join a new, integrated, internal group named McD Tech Labs within McDonald's Global Technology team. It will become the founding member of the group.
In addition, McDonald's is planning to expand its team in McD Tech Labs by hiring additional engineers, data scientists and other advanced technology experts in order to meet future business needs and support deployment.