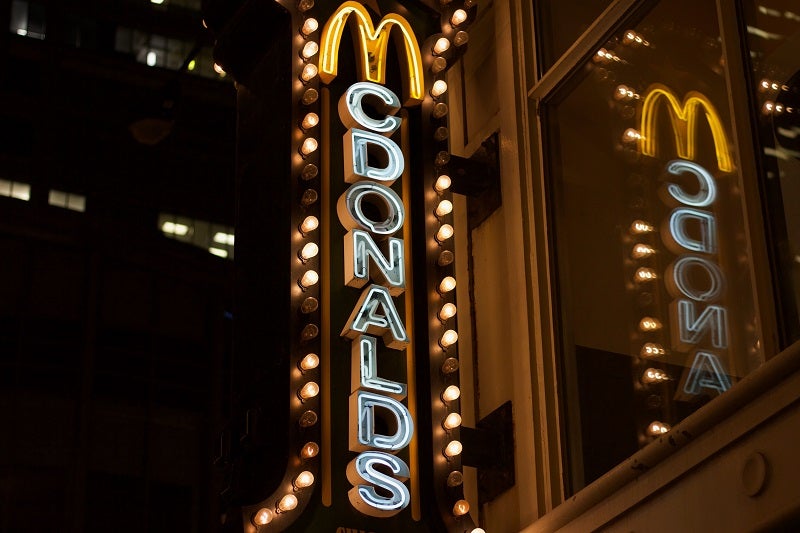 McDonald's has reported a data breach in the US, South Korea and Taiwan, which exposed some customer and employee information.
Hackers have accessed information such as emails, phone numbers, and delivery addresses in South Korea and Taiwan.
However, McDonald's said that the customer payment information remained secured.
In the US, the hackers gained access to data that contained business contacts for employees and franchisees, as well as some information about restaurants.
McDonald's said in a statement: "While we were able to close off access quickly after identification, our investigation has determined that a small number of files were accessed, some of which contained personal data."
It further added that the breach did not impact its day-to-day operations, and that a ransom was not involved.
The details of the breach in South Korea and Taiwan are the result of an investigation by external consultants after an unauthorised activity was detected on McDonald's network.
The fast-food chain said that, based on the findings from the investigation, it will identify ways to improve its security measures.
It added that it will notify regulators and customers listed in the files.
The company's divisions will also notify some employees in South Africa and Russia of possible unauthorised access with regard to their information, The Wall Street Journal reported.
Last month, Spanish on-demand delivery company Glovo has reportedly become the victim of a cyberattack after a hacker accessed its systems.
The hacker broke into the company's system on 29 April through an old administrator platform, Reuters reported.