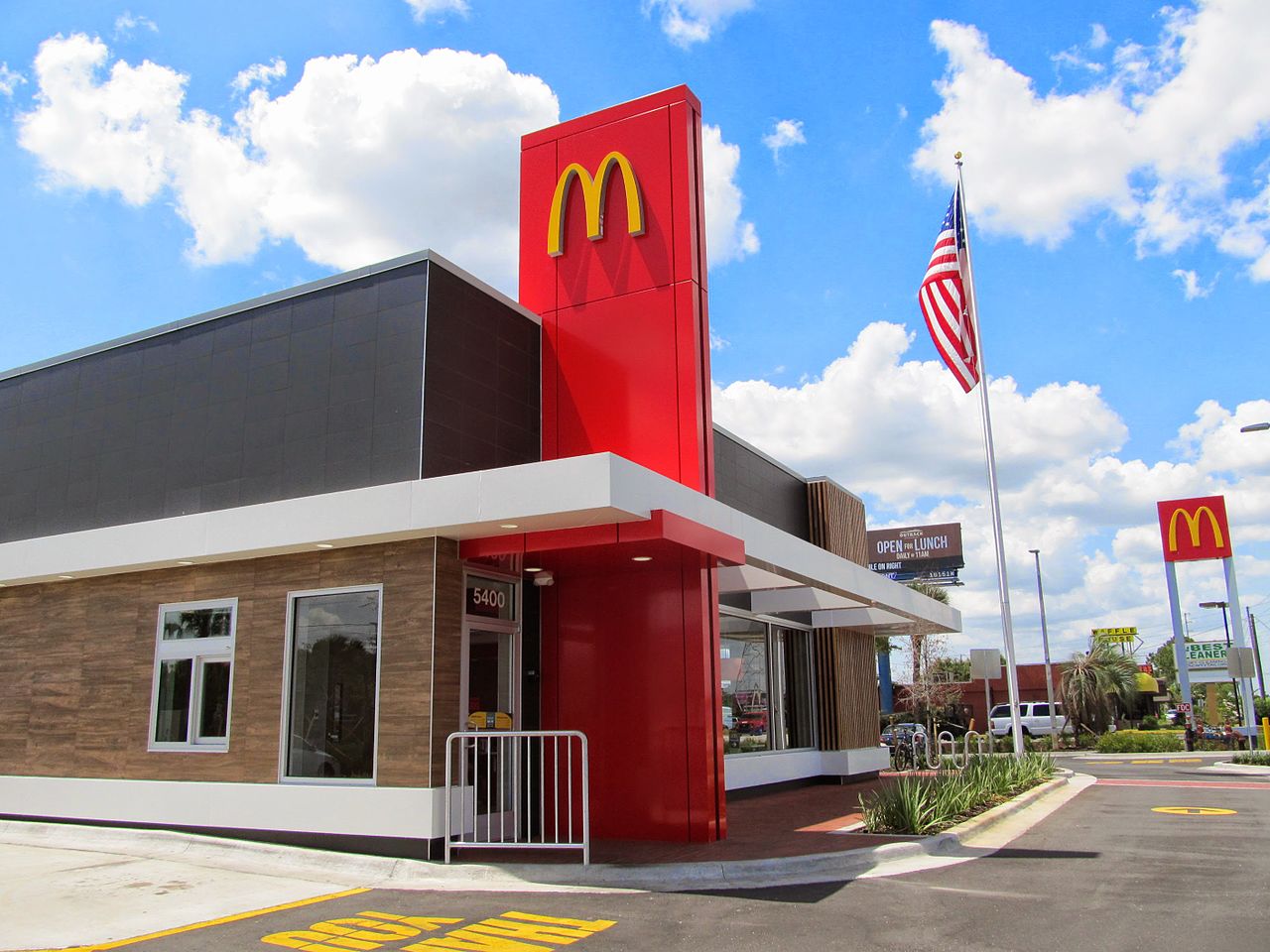 McDonald's is set to tie executive bonuses to new diversification goals as the fast-food giant seeks to widen the demographic composition of its workforce.
According to a Reuters report, McDonald's CEO Chris Kempczinski may lose up to 15% of his nearly $2.25m annual bonus if certain targets remain unfulfilled, which includes increasing the proportion of women and racial minorities in senior leadership roles.
The company also released demographic details of its workforce in the US to increase transparency. Currently, approximately 10% of McDonald's senior-level management are black.
McDonald's aims to increase the percentage of women in the roles of senior director and above from existing 37% to 45% across the world by the end of 2025.
In the same period, it will increase the percentage of historically underrepresented groups in similar leadership roles from 29% to 35%.
Last year, coffeehouse chain Starbucks also tied compensation with diversity targets.
In November last year, McDonald's unveiled a new growth strategy. The strategy includes plans for enhancing marketing, the introduction of US loyalty programme, as well as the launch of a new crispy chicken sandwich and a plant-based meat line.
It will also focus on innovation and improving delivery and drive-thru services.
At the time of the announcement, Kempczinski said: "In countries around the world, we have seen customer behaviours change at an unprecedented pace over the last several months. We believe this presents an opportunity to do something special as we write the next great chapter of McDonald's."