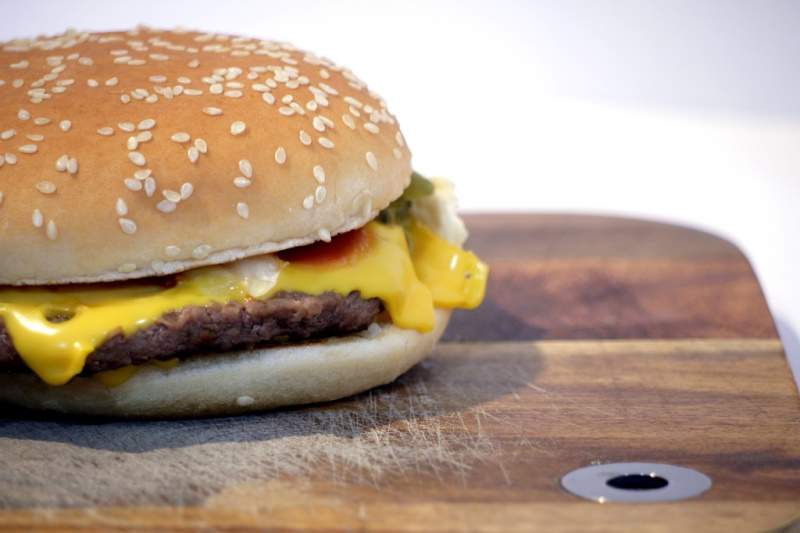 Fast food chain McDonald's has expanded its menu with the addition of made-to-order, fresh beef Quarter Pound burger line in the Greater Philadelphia Region.
The burger line includes Quarter Pounder, Quarter Pounder with Cheese, and the Double Quarter Pounder.
Addition of made-to-order burgers to the menu is part of the fast food chain's multi-year food and service initiatives including sourcing only cage-free eggs by 2025 in the US, serving chicken sourced without antibiotics and more.
The made-to-order beef burger line is made using 100% and contains no fillers, additives or preservatives.
Philadelphia McDonald's owner and operator Marcia Graham said: "McDonald's of the Greater Philadelphia Region is excited to offer our customers a new premium menu item with made-to-order Quarter Pounders.
"With this menu addition, we are continuing our commitment to bringing customers in our neighbourhoods the best McDonald's experience.
"McDonald's is dedicated to promoting education in our communities, so we could not think of a better way to celebrate than to invite some VIP guests, our local educators, to enjoy a free Quarter Pounder and allow us to thank them for all that they do to make our neighbourhoods great places to live."
The beef burger line is currently available for customers across more than 270 restaurants in the region.
McDonald's currently operates 14,000 independently owned and operated restaurants in the US offering various fast food and beverage options.