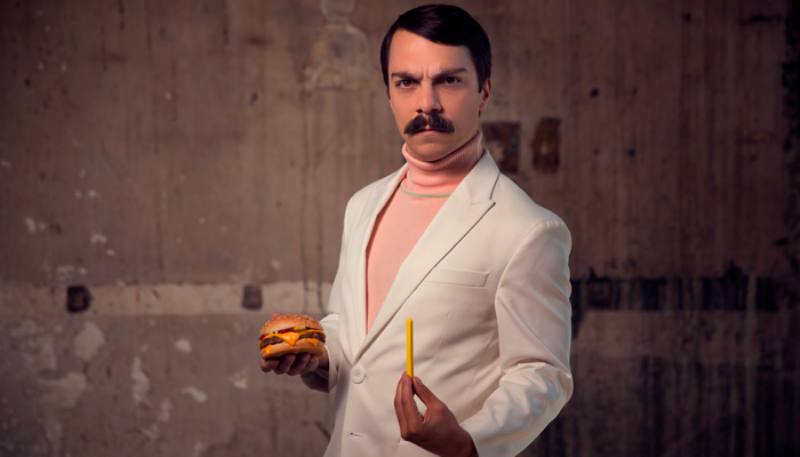 Global fast food chain McDonald's is set to launch its new Frylus selfie-photo accessory with its Quarter Pounder burger in the US.
The Quarter Pounder burger, made with 100% fresh beef instead of frozen beef, is currently available on a made to order basis in restaurants across the US, excluding Alaska, Hawaii and US territories.
In a statement, McDonald's said: "Another frivolous, fry-based innovation from the makers of the Frork (a.k.a. us). Literally the only solution for keeping your phone 100% fresh while enjoying our new 100% fresh beef Quarter Pounders and taking a 100% fresh selfie. And it really works! Most of the time."
The company is offering The Frylus selfie accessory across more than 2,000 restaurants on a first come, first served basis with purchase of the Quarter Pounder beef burger or Double Quarter Pounder burger.
The restaurant chain has partnered with amateur model Kirby Jenner to celebrate National Selfie Day on 21 June.
Earlier this month, the fast food chain also launched two Cold Brew Frozen coffee drinks to expand its McCafé portfolio.
McDonald's offers a wide assortment of menu choices to more than 25 million customers every day. It currently operates 14,000 US restaurants, most of which are independently owned and operated.