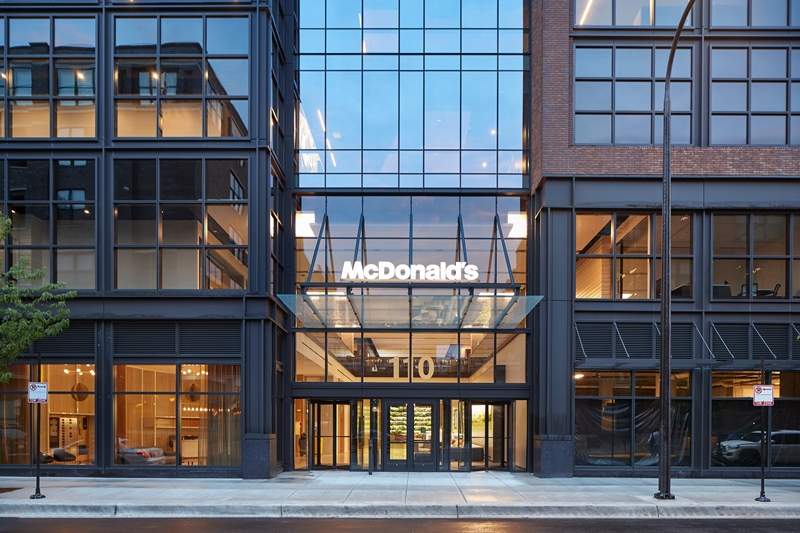 McDonald's USA has partnered with National Franchisee Leadership Alliance (NFLA) to launch a US training programme this October in support of safe and respectful workplaces.
NFLA is the company's representing body for 2,000 US franchisees. The latest programme complements a similar initiative launched last year, which successfully offered training to 95% of US franchisees and restaurant general managers.
With this initiative, the company plans to educate nearly 850,000 associates working across its US restaurants.
As part of the programme, the fast-food chain will offer important information, resources and training to establish healthy relationships and trusting work environments for its employees.
The company will start training restaurant supervisors and crew through a combination of interactive and computer-based training programmes, as well as in-person discussions.
The training programme will focus on various areas including mitigating workplace violence, creating a safe and respectful workplace environment to prevent harassment, discrimination and retaliation, educating associates on unconscious bias, identifying and preventing bullying behaviour, and reviewing different bystander scenarios, power dynamics, and mitigation tactics.
NFLA executive team member Dorothy Stingley said: "Our aim is that each of the over 2,000 US franchisees commit to implementing the program in their restaurants so that the positive impact of this training reaches all individuals who work at brand McDonald's restaurants.
"People come to work at a McDonald's because they want the chance to be a part of a community and grow as individuals. Our job as employers is to make that possible while fostering an environment where those ambitions are never compromised by concerns of safety.
"As franchisees, we're developing comprehensive programs centred on building healthy relationships, trusting environments and resolving conflict to support our people in all facets of their lives – at work, at home and out in their communities."
Following the completion of the programme, McDonald's will collect feedback from employees, franchisees and outside experts through surveys and discussion groups to enhance future training programmes.
In addition, McDonald's aims to improve the representation of women at all levels, and achieve gender equality in rewards and career advancement by 2023.