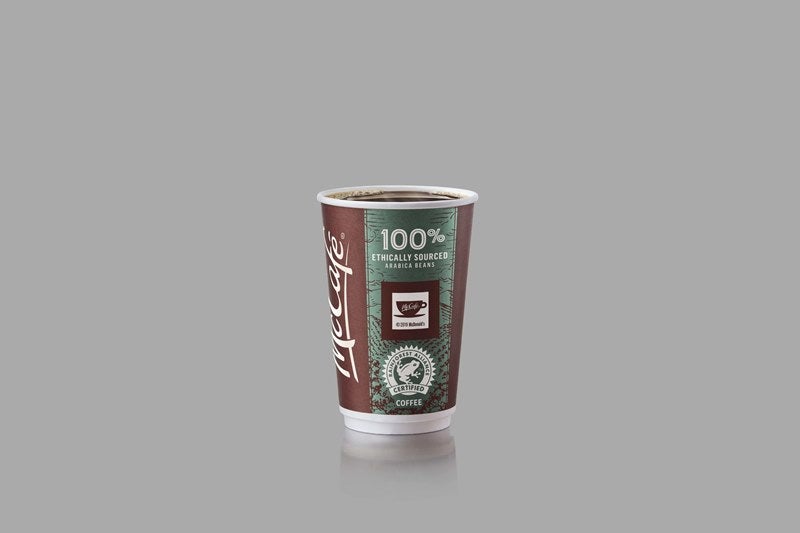 McDonald's USA has signed a long-term master licensing and distribution agreement with Keurig Dr Pepper (KDP) for McCafé packaged coffee.
The agreement complements the McCafé packaged coffee business, launched in collaboration with Kraft Heinz in 2014. It will allow KDP to produce McCafé K-Cup pods in the country.
Kraft Heinz Coffee general manager Peter Eck said: "We are incredibly proud of our successful partnership with McDonald's and the growth we have seen in McCafé packaged coffee since the launch into retail in 2014.
"Kraft Heinz will support the transition for McCafé, and we remain fully committed to the coffee category as a whole. We are actively exploring all options to grow, innovate and win in coffee with our own brands, as well as with our other licensed brands."
Starting in the second half of next year, KDP will source, distribute, and market McCafé branded coffee in K-Cup pods, as well as bag and can coffee formats across all channels, including retail and e-commerce.
KDP will also market McCafé coffee along with its single-serve brewing systems. The three partners will work closely to ensure a smooth transition of these initiatives.
McDonald's USA Menu Innovation vice-president Linda Van Gosen said: "We are prioritising making McCafé a go-to coffee brand for our customers, and we are confident this move will strengthen the impact of the McCafé brand in retail.
"We would like to thank our current partner Kraft Heinz for a successful partnership in McCafé packaged coffee. We are looking forward to the next chapter and working with Keurig Dr Pepper, a leader in innovation and marketing of single-serve coffee pods."