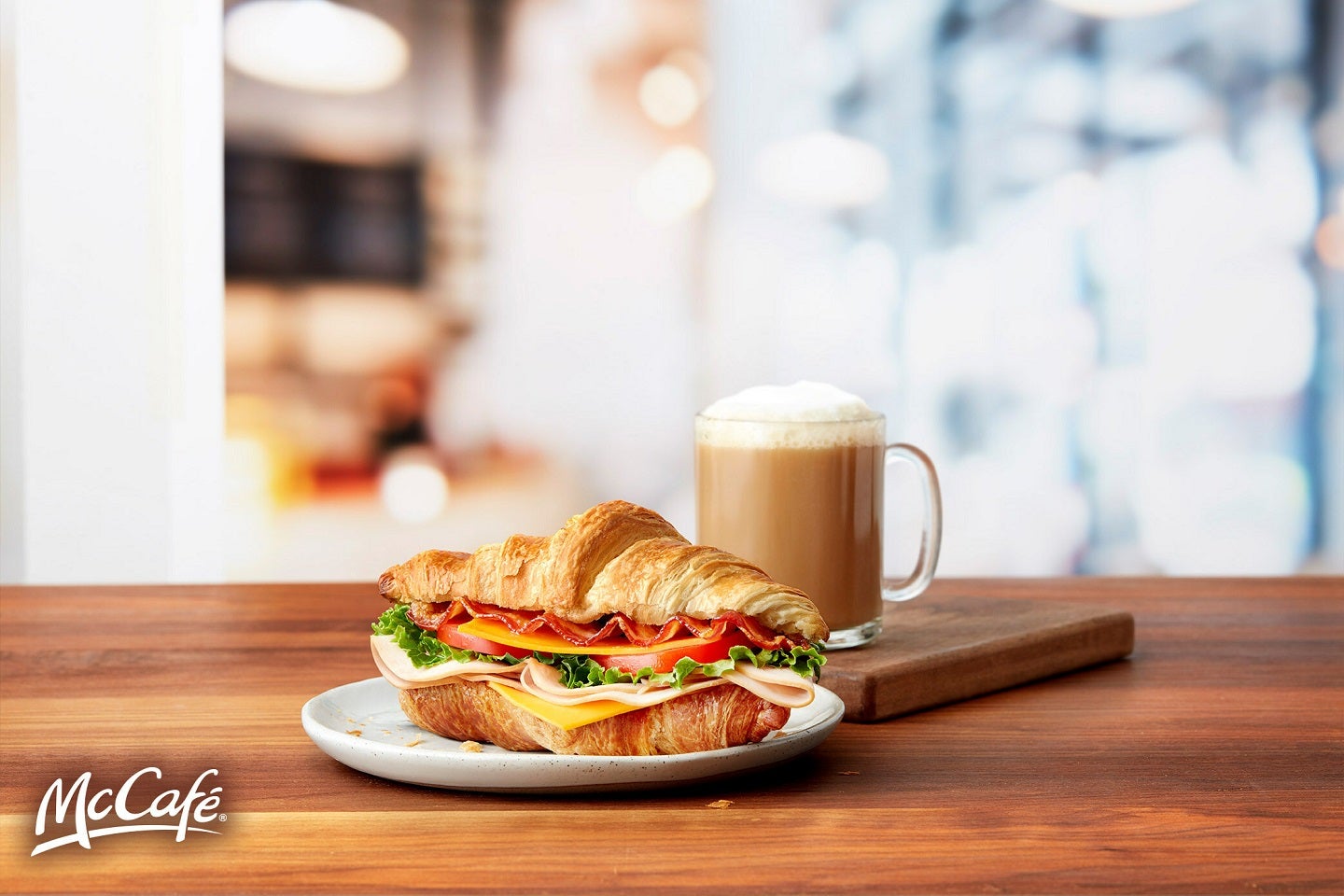 Fast food chain McDonald's Canada has started construction on the first standalone McCafé outlet in Montreal Pierre-Elliot-Trudeau International airport, Quebec, Canada.
This will be the first standalone McCafé outlet in Quebec and it will open this mid-2023.
McDonald's Canada president and CEO Michèle Boudria said: "We are excited to be expanding our footprint to meet our guests growing appetite for our premium roast coffee beyond their daily rituals.
"This new standalone McCafé at the Montreal Pierre-Elliot-Trudeau International Airport is a milestone in the evolution of the McCafé brand in Québec."
The McCafé outlet will be located in front of Gate 50, near the international departures entrance, to serve domestic and international travellers with a convenient entry point. It will also have self-ordering kiosks.
Along with the continuing premium Roast coffee, espresso-based beverages, McMuffin sandwiches and sweet bakery items, the menu will also feature an exclusive line-up of freshly made in-house sandwiches such as grilled cheese and freshly baked croissant sandwiches.
McCafe franchisee François Nolin said: "I'm looking forward to welcoming our first guests and being part of their travelling ritual.
"This new location will provide an experience tailored to meet the needs of our guests who want to enjoy their favourite McCafé on-site or on the go."