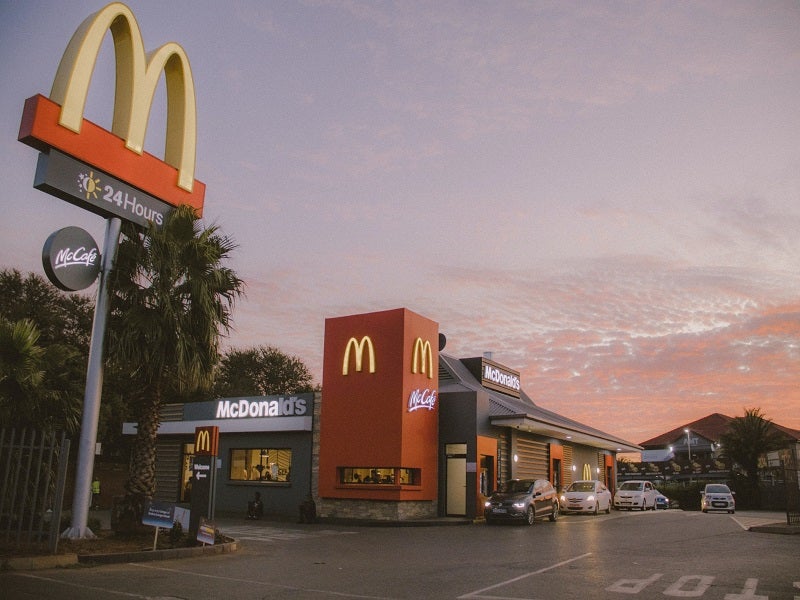 American fast-food restaurant chain McDonald's has announced plans to build new outlets and review corporate staffing levels, Reuters reported.
The move is said to be part of the restaurant chain's updated business strategy.
Citing McDonald's CEO Chris Kempczinski's letter to global employees, the news agency said that the company intends to cancel or 'de-prioritise' some initiatives while expediting its store development.
The letter said: "We will look to our strategy and our values to guide how we reach those decisions and support every impacted member of the company."
The decision by McDonald's could see employee layoffs affect some regions, as store counts increased in other areas, the company said.
However, the company did not disclose details about which regions might face job cuts.
The decisions will be announced by the company by 3 April, according to the report.
McDonald's is also planning to streamline its technology, including its loyalty programmes and menu development in order to bring new products into use quickly across the globe.
Kempczinski's letter also said that several executives across the company were promoted and a new chief transformation officer role was also created.
Last week, McDonald's decided to shut its operations in Kazakhstan, as the ongoing Ukraine war has severely disrupted meat supplies from Russia, Bloomberg reported.
Due to the conflict in Ukraine, Kazakhstan had experienced difficulties finding a substitute for its previous supply of Russian meat, people familiar with the matter told the news agency.
The sources added that McDonald's had asked its local franchisee not to procure meat patties from Russian suppliers because of sanctions imposed on Moscow by the West.