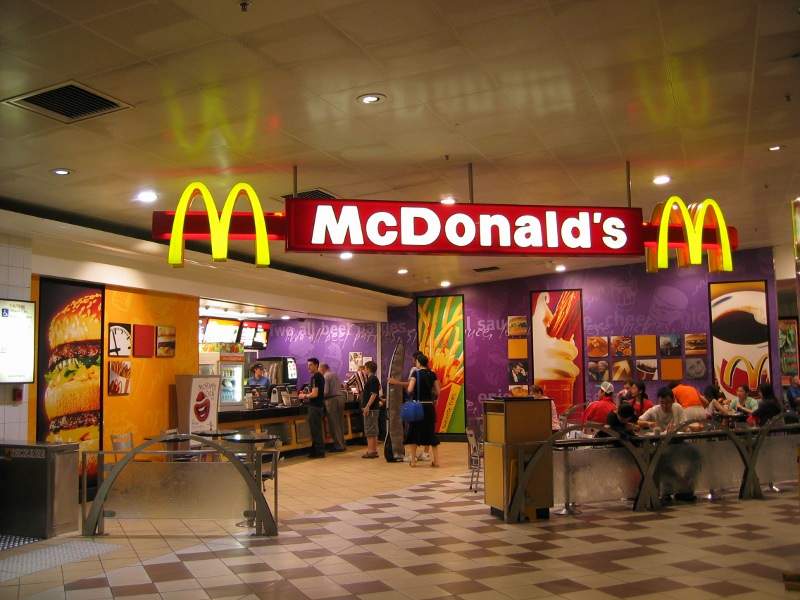 Fast food chain McDonald's has launched a new burger that features 100% Australian-bred Wagyu beef at its stores nationwide.
The burger features a Wagyu beef patty between a brand-new gourmet bun and drizzled with a specially created sauce, and accompanied by crispy bacon strips, caramelised onion, tomato, lettuce, and a slice of Coon Cheese.
The new Wagyu Beef Burger is part of the McDonald's Gourmet Creations range and will be served in-restaurant and in drive-thru until stock lasts.
McDonald's Australia chief marketing officer Jenni Dill said: "It's exciting for us to be able to serve up a world first McDonald's burger that centres on an ingredient we know Australians love – 100% Australian-bred wagyu beef. I love the taste of this newest addition to our menu and am sure our customers will too. But they'll need to get in quick before we sell out!"
According to the company, the ingredients in the burger have been sourced from a new stream of Aussie farmers, with the beef sourced entirely from Australia.
McDonald's Australia Supply Chain director Robert Sexton added: "The launch of this burger is further testament to our commitment to using local suppliers wherever possible. We estimate that while this burger is on our menu, we'll purchase more than 280 metric tonnes of Wagyu beef from Queensland."
The new burger has been welcomed by the Australian Wagyu Association.
More than $175m Australian products are exported by McDonald's suppliers on an annual basis while the brand's restaurants spend more than $1.6bn on food, packaging and other Australian goods and services.
McDonald's Australia opened its first restaurant in Sydney in 1971, and currently has more than 950 restaurants across the continent.
Recently, McDonald's switched to fresh beef quarter-pounder burgers in 3,500 of the chain's restaurants in the US.