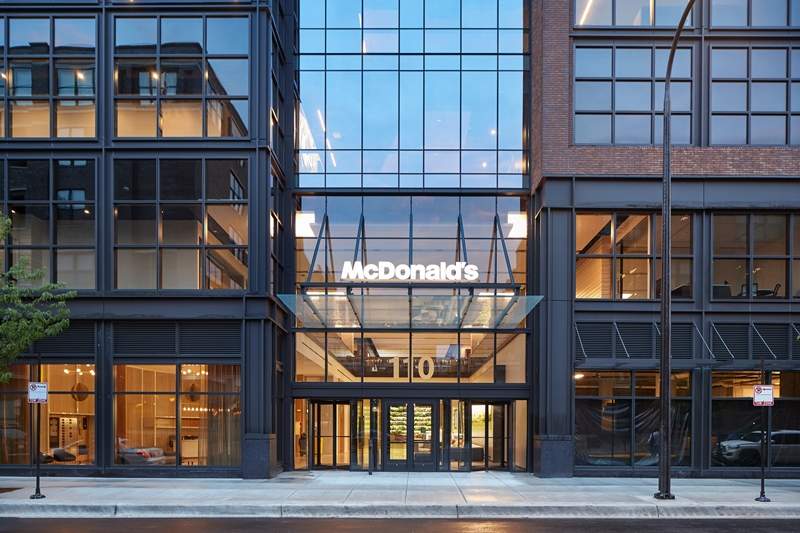 McDonald's has expanded its European Alliance for Apprenticeships pledge with an additional 2,000 apprenticeships in Austria, Denmark, and France.
The fast-food chain, along with participating franchisees, joined the pledge in 2018 with an aim to provide 43,000 apprenticeships by 2025 in Germany, Italy, the Netherlands, Switzerland, and the UK.
The latest commitment will bring the total apprenticeships offered by the chain to 45,000 by 2025.
McDonald's Global Apprenticeship Network interim executive director Kathleen Elsig said: "McDonald's commitment to skills development and providing apprenticeship opportunities for people of all ages is truly impressive.
"The foundational skills McDonalds is nurturing through their work-based learning programmes, such as customer service and planning and organisation, are among the most sought-after skills by employers across diverse sectors worldwide.
"As such, McDonalds is making a significant contribution to increasing the overall employability of thousands of people across Europe with this investment."
McDonald's UK apprentice Phoebe said: "I used to be really shy but with the apprenticeship my confidence has grown in and out of work. It has been really beneficial and has helped me on my journey. I feel equipped to deal with most situations and I wouldn't have had that without the apprenticeship."
McDonald's is offering the apprenticeship schemes in collaboration with accredited training providers or schools.
According to the company, the programme has offered more than 13,000 apprenticeships across the participating markets since its launch.
McDonald's Austria managing director Isabelle Kuster said: "McDonald's apprenticeships combine on-the-job training with formal study, helping apprentices develop a range of business-critical skills, all while earning money at the same time.
"Having started my career as a McDonald's restaurant manager assistant, I appreciate the hands-on business management and operational experience I gained, which has helped me progress to where I am today."