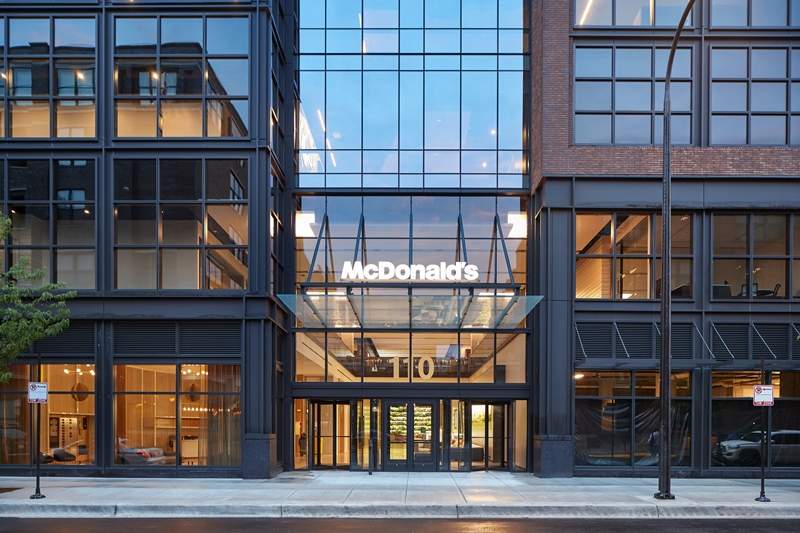 Fast food chain McDonald's has reported $5.34bn in revenues for the second quarter (Q2) of the year ending 30 June 2019, compared with $5.35bn for the same period last year.
The 'flat' consolidated revenues compared with the prior year show its strong comparable sales. It was partly offset by its re-franchising efforts, according to the company.
Global comparable sales increased by 6.5% and system-wide sales increased by 8% in constant currencies for the quarter.
The fast-food company reported an operating income of $2.27bn, a 1% increase compared to $2.26bn for the same period in the previous year.
Net income increased 1% from $1.49bn last year to $1.51bn in the second quarter. Diluted earnings per share of the company were $1.97 for the quarter, a 4% increase compared to $1.90 in the prior year.
McDonald's president and CEO Steve Easterbrook said: "With the strong results we achieved in the second quarter, we have now experienced 16 consecutive quarters of positive global comparable sales.
"By putting our customers at the centre of all our efforts to run great restaurants, enhance the customer experience and provide delicious menu offerings, we will continue to successfully execute our Velocity Growth Plan."
The company also reported a 5.7% increase in comparable sales and a 5% increase in operating income for the US sector during the second quarter.
McDonald's has witnessed a 6.6% increase in comparable sales and a 3% increase in operating income for the International Lead segment.
McDonald's has more than 38,000 outlets in 100 countries, with around 93% of its restaurants owned and operated by independent local business people.
Easterbrook added: "By engaging our guests on their terms, whether it's through delivery, an enhanced dining experience at one of our Experience of the Future restaurants, or through our evolving digital offerings, we're becoming a better McDonald's.
"We will continue to focus on our customers with innovative solutions to further elevate the guest experience and drive growth."