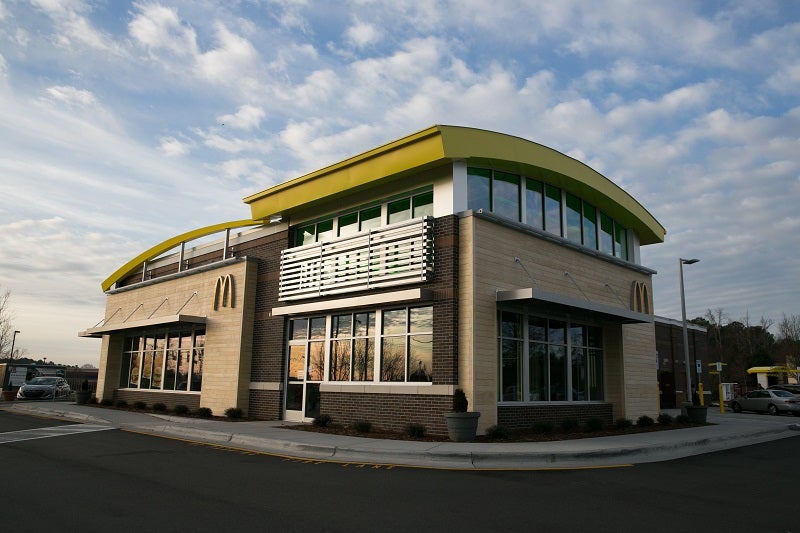 McDonald's has reported a global comparable sales increase of 9.5% during the year's third quarter (Q3), which ended on 30 September.
In the US, the restaurant company's sales increased by 6.1%, while in international operated markets, they surged by 8.5%. Growth of 16.7% was registered in the international developmental licensed markets segment.
McDonald's systemwide sales also increased by 2%, reflecting positive comparable sales across all its segments.
The company's digital systemwide sales in its top six markets were nearly $7bn during the quarter, representing over a third of total systemwide sales in those markets.
Despite strong sales, the company's consolidated revenues dropped 5% to $2.7bn in Q3 2022, compared to $2.9bn Q3 in 2021.
The company reported a net income of $1.98bn, which was a decrease from the $2.15bn recorded in the previous year.
Diluted earnings per share in Q3 2022 was $2.68, a decrease of 6% when compared to $2.86 in the same period last year.
McDonald's also declared a 10% increase in its quarterly cash dividend to $1.52 per share.
McDonald's president and CEO Chris Kempczinski said: "Our third quarter 2022 performance demonstrated broad-based business momentum as global comparable sales increased nearly 10%.
"I remain confident in our Accelerating the Arches strategy as our teams around the world continue to execute at a high level.
"As the macroeconomic landscape continues to evolve and uncertainties persist, we are operating from a position of competitive strength. I also want to thank our franchisees, who have done a tremendous job navigating this environment, while providing great value to our customers."