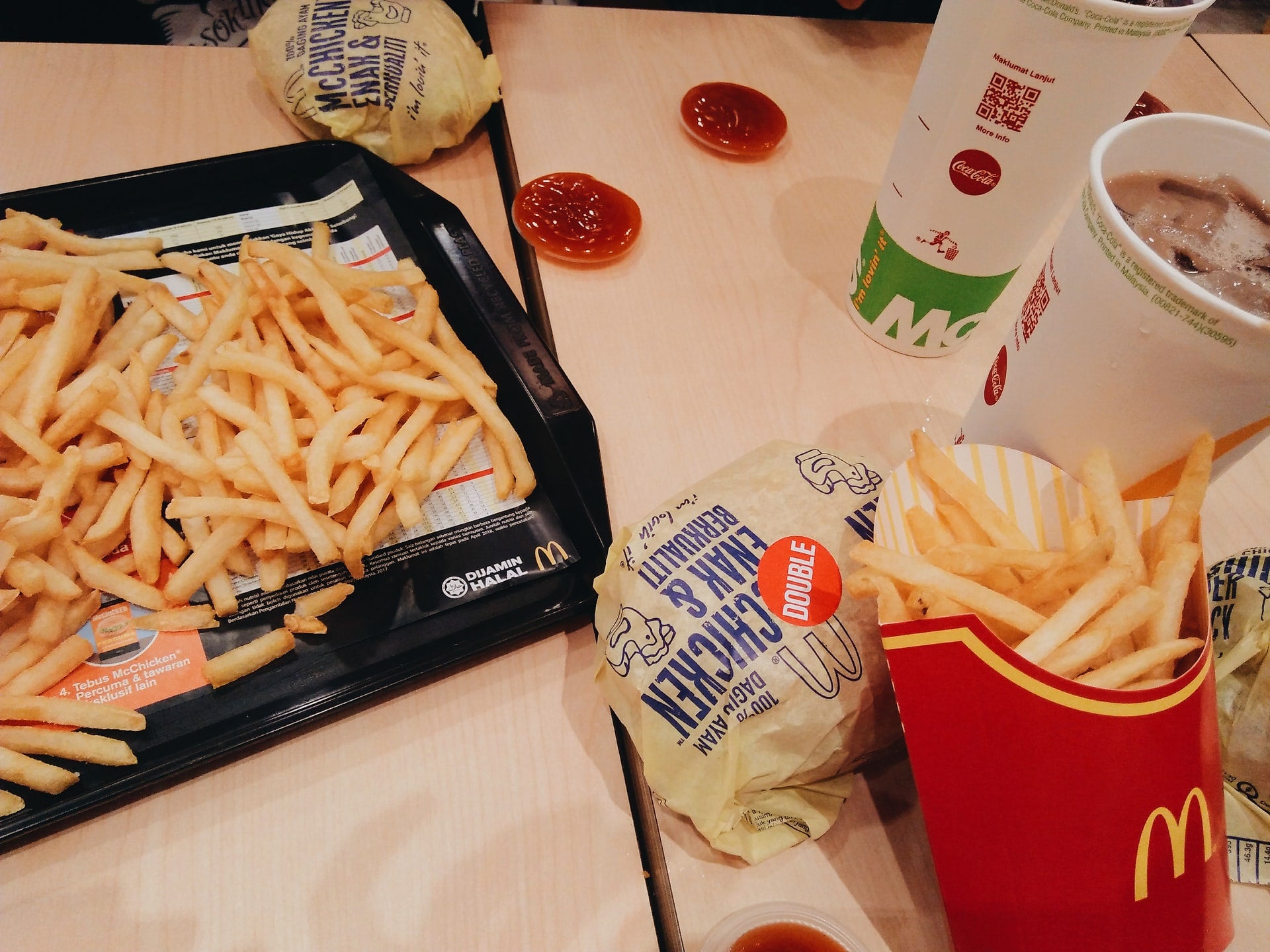 US fast-food company McDonald's is reportedly planning to shut hundreds of restaurants located within Walmart stores due to decreased business caused by the Covid-19 pandemic.
According to the Wall Street Journal, which first reported the closures, customers are increasingly opting to purchase meals online or at drive-thru windows rather than having their meals at physical restaurants within Walmart.
Following the closures, McDonald's will operate only 150 restaurants at Walmart locations. This is a significant decrease from approximately 1,000 outlets during their heyday.
According to the New York Post, the decades-old partnership has been fraying for years.
The Covid-19 pandemic has had a marked impact on the shopping and dining patterns of consumers.
MacDonald's drive-thru locations are currently unavailable at Walmart stores.
In July 2020, during an earnings report with investors, McDonald's chief financial officer Kevin Ozan said that the company would fast-track planned restaurant closures, which included Walmart locations registering low business volumes.
Walmart is reportedly considering other options for the former McDonald's locations, such as converting them into other types of restaurants and services.
Walmart spokeswoman Molly Blakeman said that the company is testing locations with Yum Brand's Taco Bell and Domino's Pizza outlets.
The space occupied by McDonald's could also be used by the company for other types of shops offering a wide range of products.