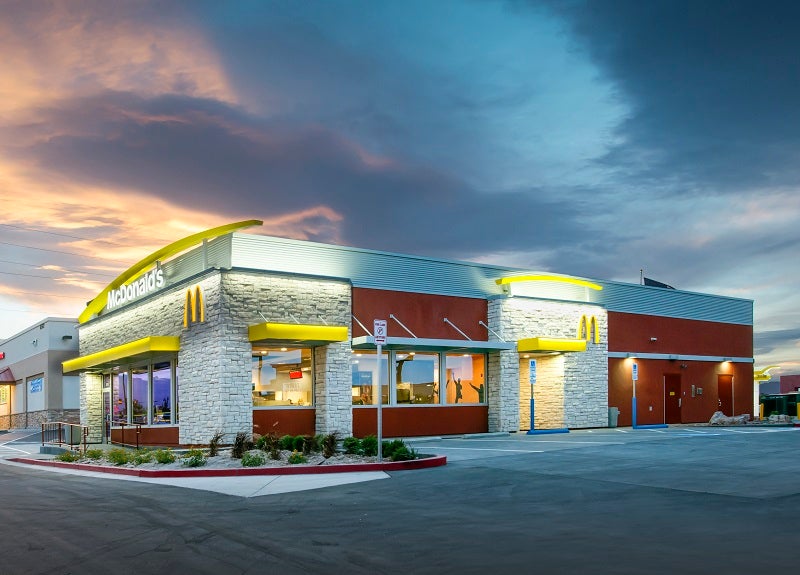 Understand the impact of the Ukraine conflict from a cross-sector perspective with the GlobalData Executive Briefing: Ukraine Conflict
---
American fast-food giant McDonald's has agreed to offload its Russian business to Alexander Govor, who has been its licensee since 2015.
According to the agreement, Govor will buy the entire restaurant portfolio and operate them under a new brand. 
The operator of 25 restaurants in Siberia, Govor has also agreed to retain the fast-food company's staff on equivalent terms for at least two years.  
Furthermore, he will fund current liabilities to suppliers, landlords and utilities, as well as pay salaries to the company's corporate workforce until the deal's closing.
The deal awaits regulatory approvals, with its completion anticipated in the coming weeks. The financial terms of the transaction were not shared.
In March, McDonald's decided to suspend its operations in Russia temporarily because of the country's military offensive against Ukraine.
Earlier this week, it unveiled its plan to withdraw from Russia entirely and started the process to divest its business in the country.
Having operated in Russia for more than 30 years, the company said it made the decision in response to the 'humanitarian crisis' and 'unpredictable operating environment' caused by the Ukraine conflict.
McDonald's has a presence across more than 100 countries and 39,000 locations, with nearly 95% of its restaurants globally owned and run by independent local business owners. The company's exit from Russia impacts 62,000 employees.