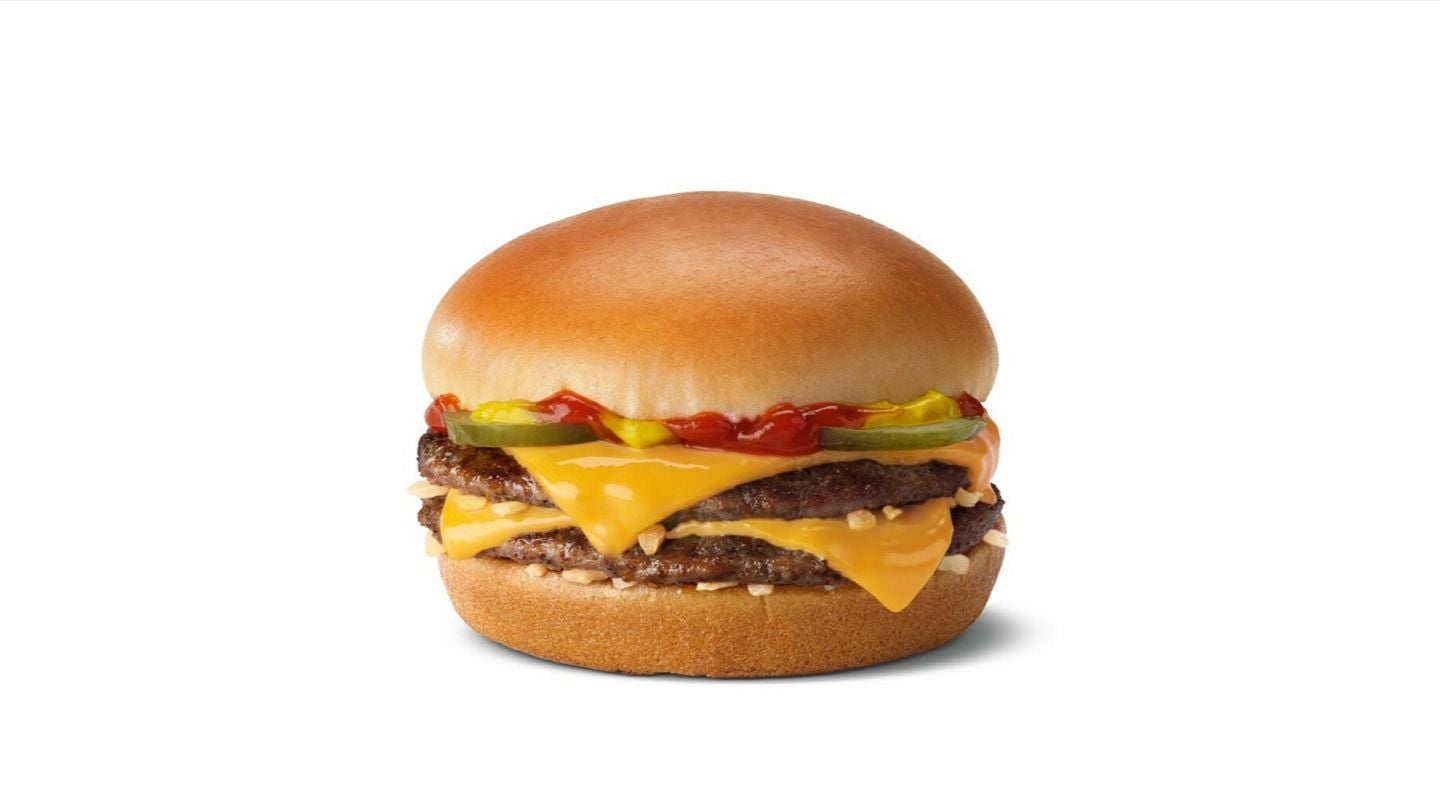 Fast-food major McDonald's said that its chefs are making improvements to its menu items in the US.
Customers across the US can now taste the improved items, which include the Big Mac sandwich, McDouble burger, Cheeseburger, Double Cheeseburger and Hamburger.
Revealing some details, the company said that the softer buns will be freshly toasted to a golden brown. The melted cheese, coupled with the juicy and caramelised flavour of the patties, is expected to entice customers to take the last bite.
These new improvements were initially introduced in international markets such as Australia, Canada and Belgium, where they are claimed to have received positive reviews. They will now make their debut in the US this year.
McDonald's said that it has already started introducing the new burgers in several cities on the West Coast and by 2024, customers nationwide will be able to taste them.
McDonald's US culinary innovation senior director Chef Chad Schafer said: "I'll always remember my first burger from McDonald's. And now my culinary team and I have the best job in the world: thinking about ways to bring even more of that iconic McDonald's taste to fans.
"We found that small changes, like tweaking our process to get hotter, meltier cheese and adjusting our grill settings for a better sear, added up to a big difference in making our burgers more flavorful than ever."
The fast-food chain introduced the Smoky BLT Quarter Pounder with Cheese and OREO Fudge McFlurry in November 2023.
The Smoky BLT Quarter Pounder with Cheese is made with a quarter-pound of fresh beef patty topped with two cheese slices, smoked bacon, fresh tomatoes, shredded lettuce and smoky sauce.
The OREO Fudge McFlurry mixes McDonald's vanilla soft serve with hot fudge topping and pieces of OREO cookies.