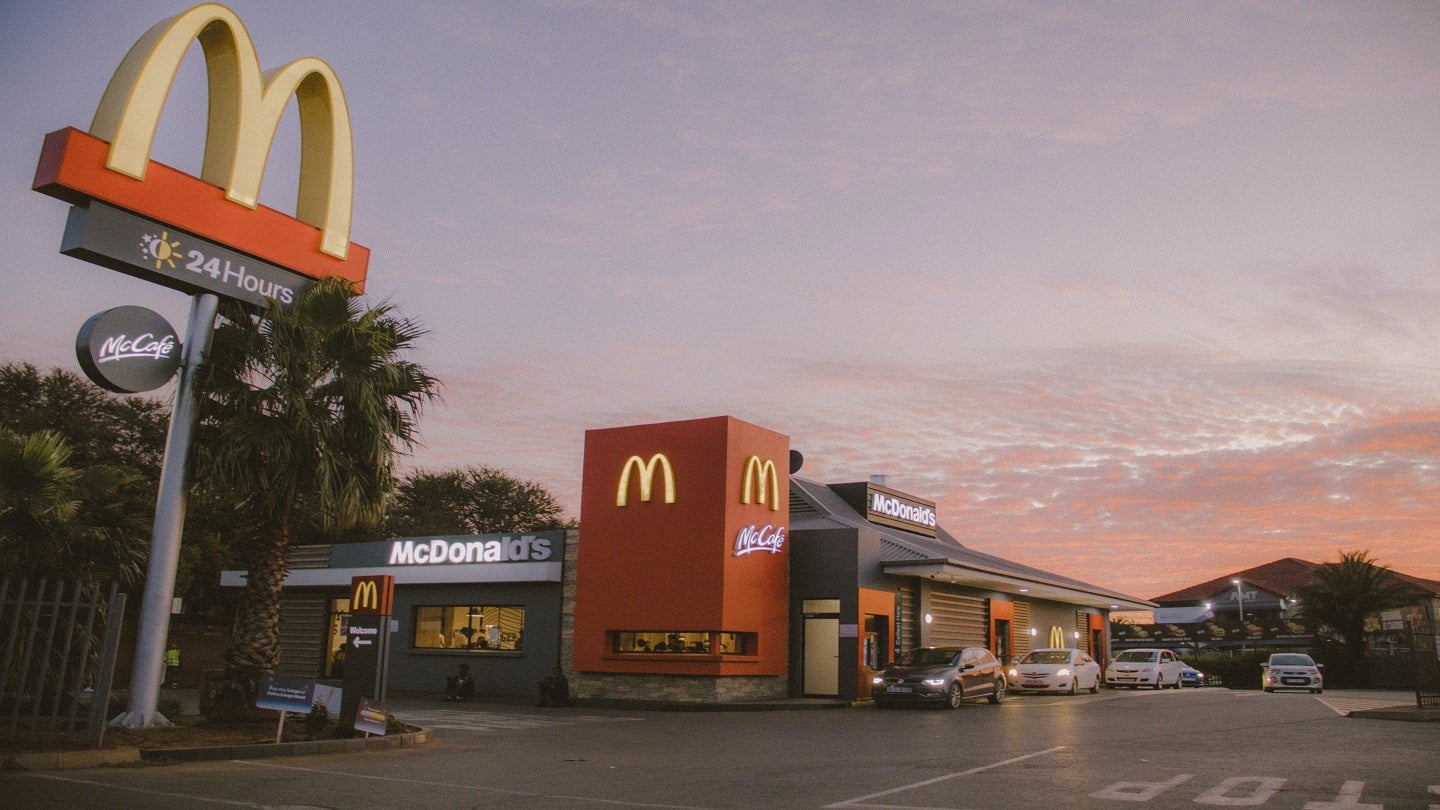 The Wall Street Journal (WSJ) has reported that the fast-food restaurant chain McDonald's is temporarily closing its US offices to prepare for a retrenchment exercise.
These layoffs are said to form part of the firm's wider restructuring plan.
The firm informed its employees to work from home from Monday through Wednesday via internal email.
The message read: "During the week of 3 April, we will communicate key decisions related to roles and staffing levels across the organisation."
Workers who do not have access to a computer during the week have been asked to offer personal contact data to their managers.
The message added: "We want to ensure the comfort and confidentiality of our people during the notification period."
The restaurant company directed its employees to stop all in-person meetings with vendors at its headquarters.
According to WSJ, McDonald's is expected to notify workers about the status of their jobs virtually.
However, the firm did not indicate the precise size of the planned headcount reduction under its restructuring strategy.
In February, the restaurant chain said that it has a workforce of over 150,000 in corporate jobs and at its restaurants across the globe.
Of them, 70% are said to be based outside of the US.
The restaurant brand hinted in January that it would be taking "difficult" calls on the corporate staffing level by April, with McDonald's CEO Chris Kempczinski calling the move a cost-cutting drive without giving specifics.
Kempczinski said: "Some jobs that are existing today are either going to get moved or those jobs may go away."