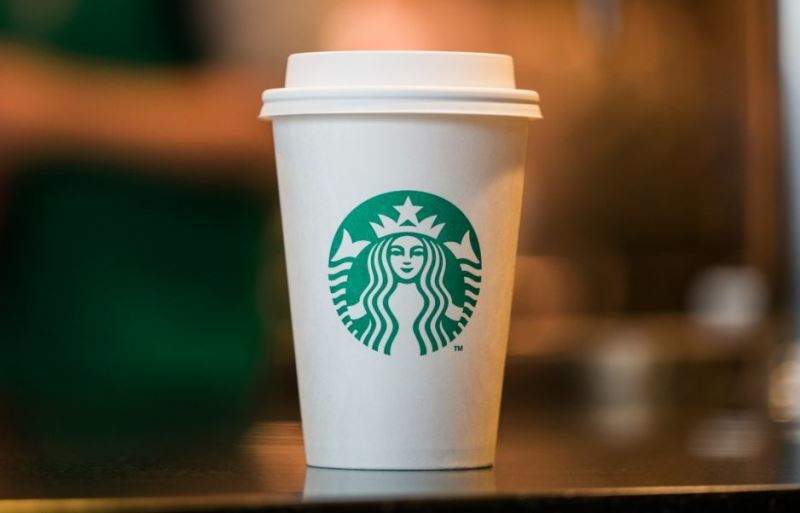 McDonald's has partnered with global coffeehouse chain Starbucks to develop a recyclable and compostable cups solution.
As part of the initiative, both companies joined the Nextgen Cup Consortium and Challenge, brought together by Closed Loop Partners.
McDonald's will offer $5m to Closed Loop Partners to assist in the launch of the NextGen Cup Consortium and Challenge in September this year.
The challenge is calling innovators, entrepreneurs, industry experts and recyclers to submit their ideas for the next-generation of recyclable and compostable cups.
"A better cup will benefit the entire industry and we invite others to join us as we move these efforts forward."
It will award an acceleration funding of up to $1m to the awardees based on key milestones. Around seven awardees will be offered to enter a six-month accelerator programme to help scale their solutions.
McDonald's USA senior vice-president and chief supply chain officer Marion Gross said: "McDonald's is committed to using our scale for good to make positive changes that impact our planet and the communities we serve.
"We are excited to join Starbucks and Closed Loop to help solve this pressing challenge as collaboration is key to finding a scalable, lasting global solution."
NextGen will be launched in collaboration with OpenIDEO, enabling supply chain leaders, innovators and solution providers to offer alternative solutions for single use cups.
The main focus of the challenge is to introduce fibre-based hot and cold cup solutions across North America. It also aims to potentially divert 600 billion cups from landfills globally.
Starbucks global social impact vice-president Colleen Chapman said: "We are proud to come together with industry partners like McDonald's to drive innovative, scalable solutions for cup waste.
"A better cup will benefit the entire industry and we invite others to join us as we move these efforts forward."