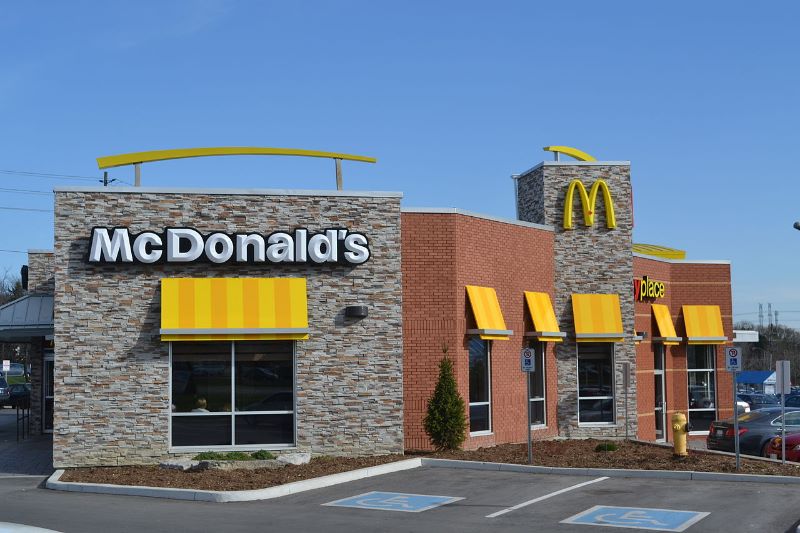 ---
Visit our Covid-19 microsite for the latest coronavirus news, analysis and updates
---
Follow the latest updates of the outbreak on our timeline.
---
US fast-food company McDonald's has closed its restaurants across the UK and Ireland to protect its employees and customers from the coronavirus (Covid-19).
Previously, the company had closed its seating areas and continued to offer takeaway and drive-through services to the customers.
The decision for the temporary shutdown comes after Prime Minister Boris Johnson called for the closure of pubs, clubs and restaurants.
McDonald's UK CEO Paul Pomroy said: "Over the last 24 hours, it has become clear that maintaining safe social distancing whilst operating busy takeaway and drive-thru restaurants is increasingly difficult and, therefore, we have taken the decision to close every restaurant in the UK and Ireland by 7 pm on Monday 23 March."
The company has approximately 135,000 employees in the UK. The majority of employees are reportedly on zero-hours contracts.
The staff employed directly by the company would receive a full wage for their scheduled hours until 5 April.
By that time, the company expects the government's financial aid package to pay the staff 80% of their wages.
Meanwhile, fast-food chain Nando's is also closing more 400 outlets across the UK.
Coronavirus has caused 281 deaths in the UK. The first Covid-19 death in the country was reported on 5 March.
On March 21, UK coronavirus cases reached 4,014. A high number of cases are reported in England, Scotland, Wales and Northern Ireland.
The UK Government is employing strong measures to mitigate the further spread of the disease.