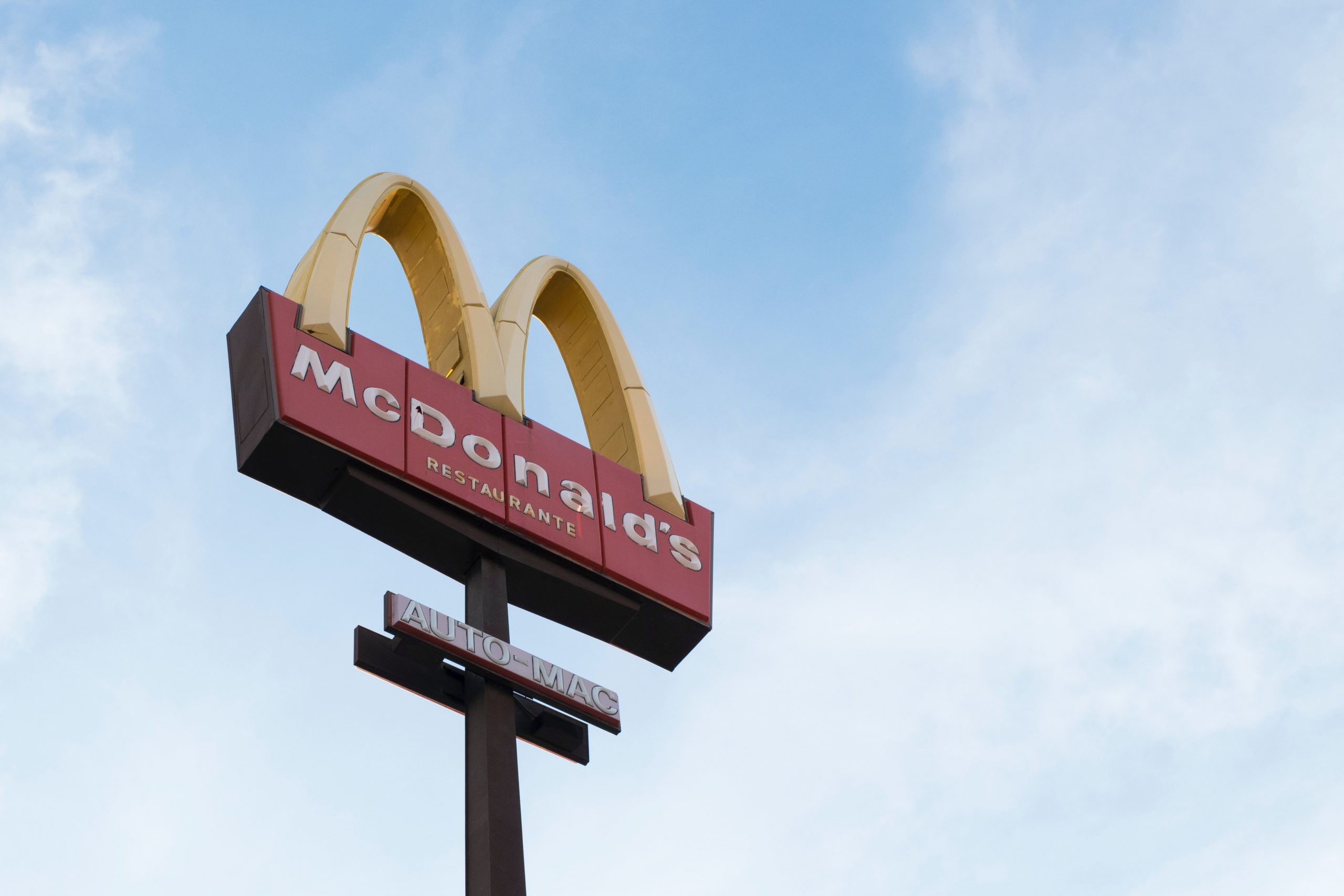 McDonald's UK has started preparations for reopening restaurants more than a month after shutting down due to Covid-19 crisis.
In a social media post, McDonald's UK and Ireland CEO Paul Pomroy said that the fast food chain has initiated some operational tests to enable a limited reopening.
The tests included assessing the implementation of social distancing measures for the crew, PPE options and evaluating the efficacy of supply chains.
McDonald's closed all its restaurants on 23 March, after the government announced a lockdown to restrict the spread of Covid-19.
Pomroy said: "Restarting our business is not an easy task even when reopening in a limited capacity.
"We have set ourselves some key criteria for reopening, all of which takes time – first and foremost, ensuring the wellbeing of our people and creating the right environment for them to return to work, secondly, ensuring we have enough supply of fresh produce, and finally, working in-step with government guidelines to ensure the safety of our customers."
However, he did not provide any definite timeframe and noted that the restaurants will reopen when the company will be confident that appropriate measures are implemented to ensure the wellbeing of the employees and customers.
With more than 135,000 employees, McDonald's has more than 1,450 restaurants across the UK and Ireland.
Other fast food restaurant chains are also exploring options to open their locations.
Burger King is scheduled to open eight more restaurants after resuming operations at six other locations. All locations will offer only offer delivery services.
KFC plans to open a total of 100 branches for deliveries.