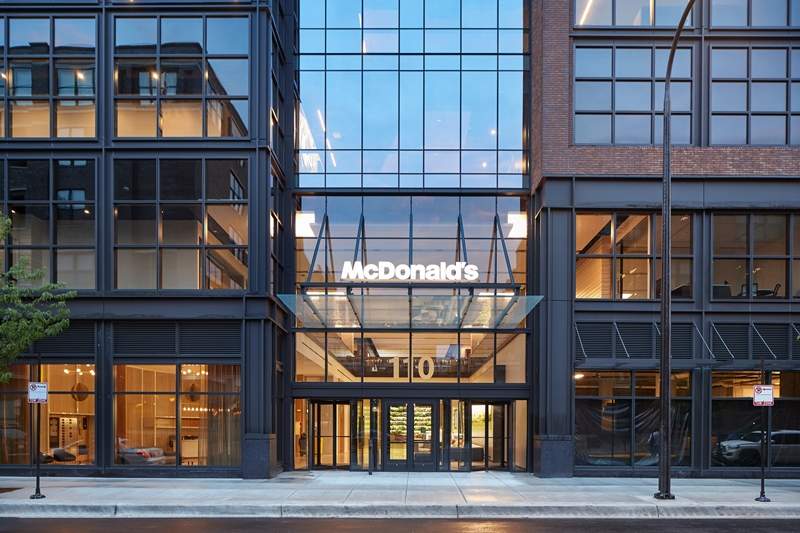 Global fast food chain McDonald's is investing $2m into a Youth Opportunity initiative in order to bring down employment barriers for two million young people by 2025.
The initiative focuses on pre-employment job readiness training, employment opportunities and workplace development programmes.
For this initiative, the fast food chain also partnered with the Global Initiative on Decent Jobs for Youth, led by the International Labour Organisation (ILO), to handle the youth employment challenge.
Of the $2m investment, the organisation will give $1m in grants to local community organisations in Chicago to provide training for young people and the other $1m is for a new apprenticeship programme by Skills for Chicagoland's Future offered in collaboration with City Colleges of Chicago.
The major focus of the Youth Opportunity initiative is to attract a diverse pool of talent to McDonald's restaurants, as well as offer job opportunities to young people.
"This new initiative by McDonald's has the potential to support many young women and men, especially in disadvantaged areas."
ILO employment and labour market policies chief Sukti Dasguptaa said: "With 64 million young people unemployed worldwide, the youth employment challenge is vast and affects all countries.
"This new initiative by McDonald's has the potential to support many young women and men, especially in disadvantaged areas, with relevant skills for employability and targeted strategies to boost their transition into quality jobs — jobs that protect their rights and support their development."
McDonald's is piloting the initiative in Chicago with a focus on offering employment for 4,000 young people in the city.
Following this, the fast food giant will launch the initiative in select cities in the US starting in 2019.
Arcos Dorados, McDonald's franchisee in Latin America, is committed to reach 180,000 young people through existing pre-employment training programmes.
Other participating global markets of the company will launch the Youth Opportunity initiative through locally-relevant programmes and partners from next year.
McDonald's is also offering its employees access to development programmes such as Hamburger University and Archways to Opportunity.
Hamburger University has trained more than 360,000 students for leadership positions in the restaurant industry, while Archways to Opportunity has awarded more than $26m in high school and college tuition assistance to 18,800 US restaurant employees.
McDonald's, along with its participating franchisees, has also committed to offer 43,000 apprenticeships by 2025 and will offer new pre-employment work-readiness and soft skills training programme to young people.