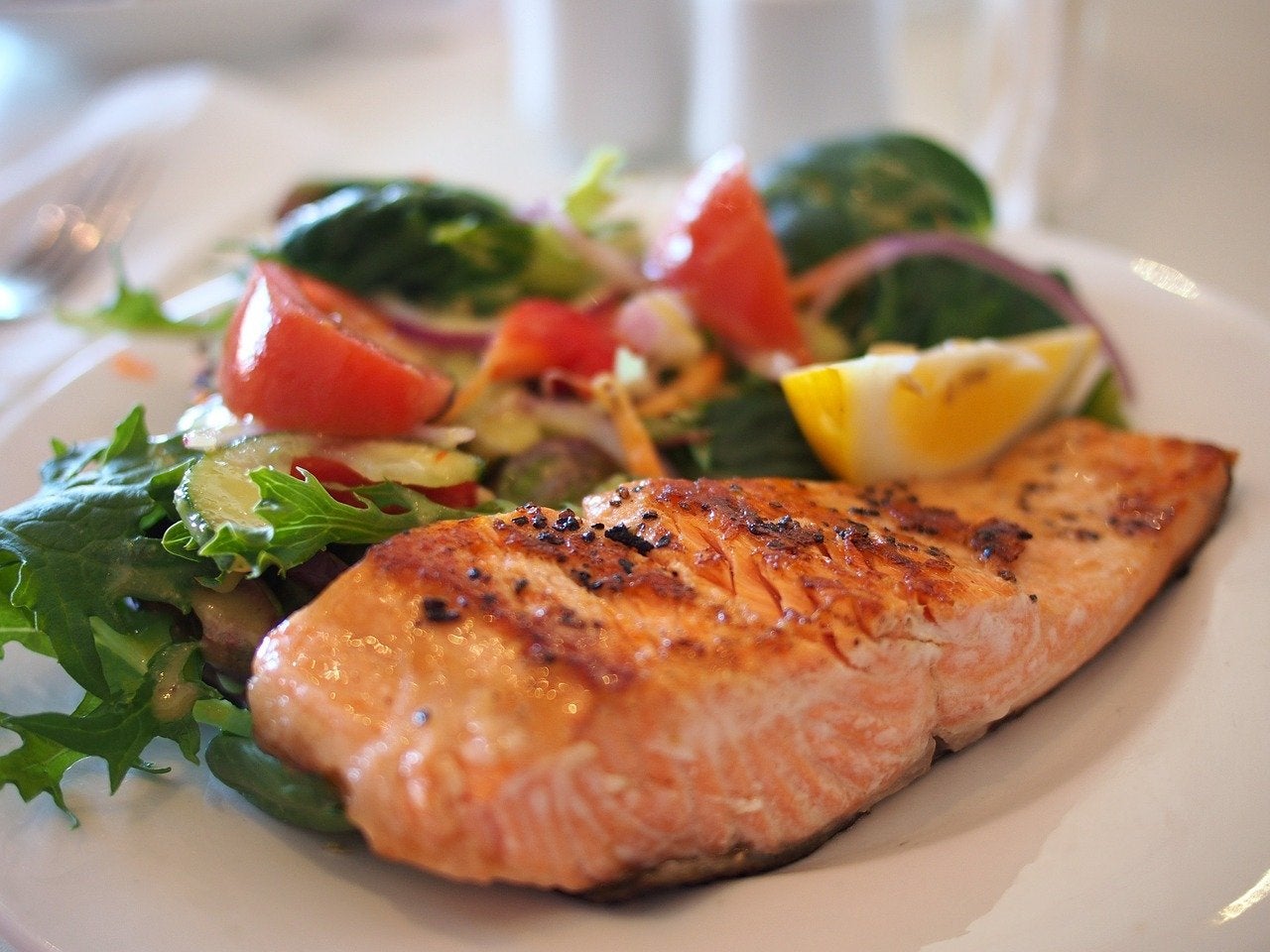 Meal delivery service RealEats has secured $16.3m in a Series A funding round led by investment management firm Hamilton Lane.
Other investors GNC, Armory Square Ventures and Excell Partners also joined the fundraising.
Founded in 2017, RealEats is a weekly subscription meal delivery service that focuses on delivering chef-prepared food that is made using farm-fresh ingredients. The company is headquartered in the Finger Lakes agricultural region of New York, US.
RealEats plans to use the proceeds to expand its services and accelerate its product innovation pipeline. The funds will also help the company move to their new 80,000ft² location in Geneva, New York.
The delivery service also plans to launch a new meal line this year.
RealEats America founder and CEO Dan Wise said: "We are thrilled to partner with such highly strategic and supportive investors who share our vision for a healthier food future.
"This capital raise is a testament to the dedication of our amazing team, the delicious real meals they make and our incredibly loyal customers across the country.
"RealEats is poised to expand significantly with this infusion of capital and the growing consumer demand for healthy real food."
Hamilton Lane led the round through a co-investment fund it manages on behalf of the New York State Common Retirement Fund.
It will also represent investors on the RealEats' Board of Directors.
Hamilton Lane Direct Equity Investments managing director David Helgerson said: "RealEats is taking a leadership role in the healthy food revolution through its innovative, high-quality and convenient food options.
"We are excited to support the company's expansion across the country as it inspires customers through a unique combination of real food offerings, including many from the Finger Lakes region of New York."