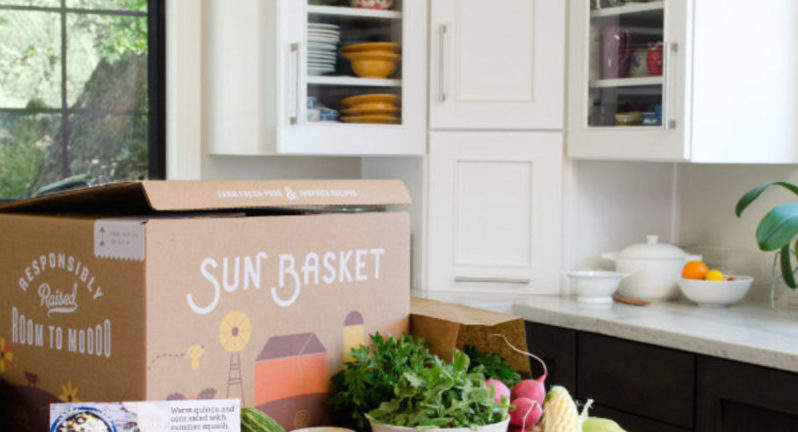 US-based meal delivery service Sun Basket has launched three menus, Vegan, Pescatarian, and Mediterranean, offering more healthy choices.
The delivery firm has also expanded its weekly recipes to 18.
The new meal plans have been created by executive chef Justine Kelly and will be crafted using fresh organic produce and sustainable ingredients.
Sun Basket co-founder and CEO Adam Zbar said: "Our new Vegan, Pescatarian, and "Mediterranean menus are a direct result of our customers' strongly expressed interest.
"We are committed to bringing consumers the variety and convenience they want and need to cook and eat healthy, no matter what their dietary needs are."
The Vegan menu option is customised for those who prefer plant-based diet without compromising on flavour or taste, free from meats, eggs, dairy, and other products sourced from animals, such as honey and gelatine.
Sun Basket's Pescatarian menu will offer its customers a plant-based diet combined with omega-3-rich wild-caught seafood.
Focused on healthy fats and seasonal produce, the Mediterranean menu's recipes include fresh herbs and spices, legumes, whole grains, dairy, and lean protein sources like poultry or fish.
This menu was named as the 'Best Diet Overall, Best Diet for Healthy Eating, and Easiest Diet to Follow' by the US News & World Report.
Sun Basket customers can also customise menu as per their dietary needs.