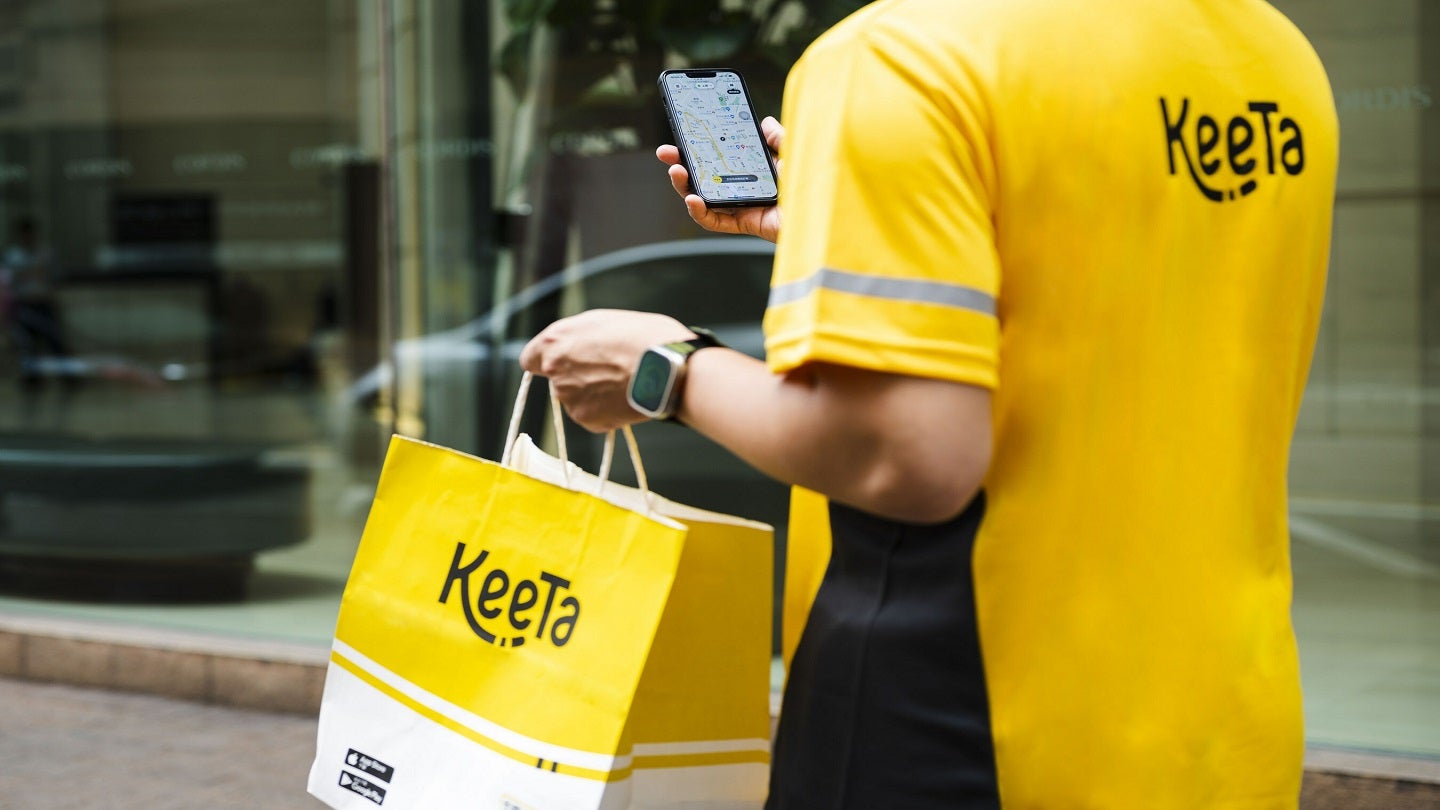 China-based food delivery company Meituan has started operations in Hong Kong by launching its new food delivery brand, KeeTa.
KeeTa is a technology-driven delivery platform designed to connect consumers with local food merchants, retailers and couriers.
KeeTa will initially provide its services in Mong Kok and Tai Kok Tsui and aims to offer customers a more customised, efficient and reliable delivery service.
A Meituan spokesperson said: "We are seeing an accelerating development of the food delivery market in Hong Kong in the past few years and still unfilled market demand from diners, restaurants and couriers.
"KeeTa aims to meet users' demand for high-quality delivery services, help merchants grow their business and provide more flexible and rewarding employment opportunities for couriers."
Brands such as McDonald's, Maxim's MX, KFC, Yoshinoya, hana-musubi, Hung Fook Tong, CHICHA San Chen and Pacific Coffee have already joined KeeTa.
By the end of this year, Meituan plans to expand KeeTa's reach across Hong Kong.
In January 2022, Starbucks teamed up with Meituan to bolster its footprint in China.
The partnership allows Starbucks customers to place orders via the Meituan app and book tables at Starbucks stores.
Additionally, the coffee chain plans to use Meituan's 'super store' feature to create a unique page for each of its stores on the platform.