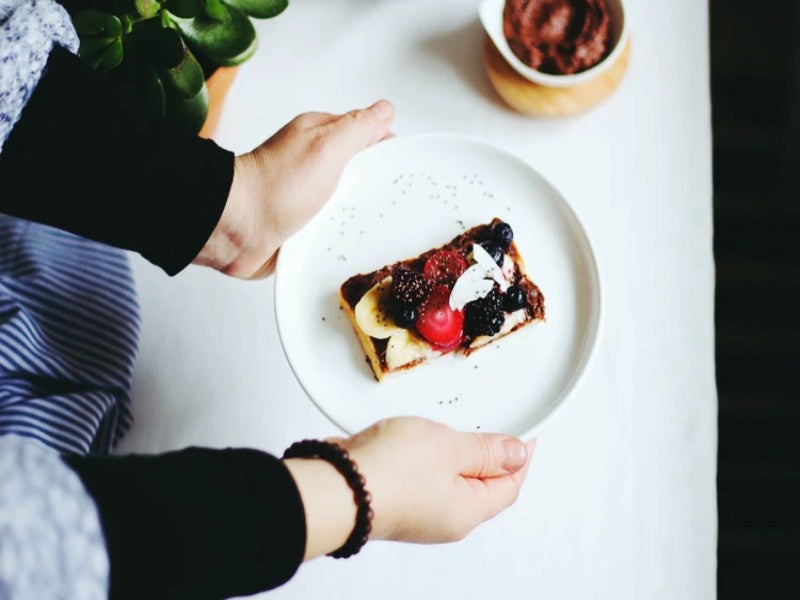 Online ordering platformMenuDrive is set to roll out MenuDrive Self Sign-up that will enable restaurants to launch online ordering and delivery in less than one hour.
The platform allows restaurants to add their own delivery services or use one of MenuDrive's national partners.
It provides restaurants with access to a complete online ordering system, marketing tools with actionable recommendations to help increase revenue. They will also receive access to MenuDrive's national delivery partner network.
Furthermore, the MenuDrive platform includes pre-set features such as online and mobile storefronts, coupons, email marketing campaigns and a customer loyalty programme.
Restaurants that sign up will get immediate access to these features, the company noted.
Instead of installation fee or monthly charges, the restaurants will be charged a fixed price of 4.5% for each order.
The company noted that third-party providers usually charge 40% of a sale for their delivery service and limit the restaurant's access to their customers by managing the online system themselves.
MenuDrive and Lavu CEO SaleemKhatri said: "An overwhelming majority of restaurants in the US do not have online ordering so they turn to expensive third-party providers.
"We want to provide restaurants a better alternative that allows them to not only survive but thrive in the new restaurant world driven by Covid-19."
The online food delivery industry is expected to reach $200bn by 2025, according to experts. The ongoing pandemic has accelerated the growth with a spike in the number of people ordering online food for delivery from restaurants.
MenuDrive offers fast implementation of the Self Sign-up platform so the restaurants can easily adjust to the new trend.
MenuDrive also integrates with several point-of-sale systems such as Lavu, FuturePOS and Clover.