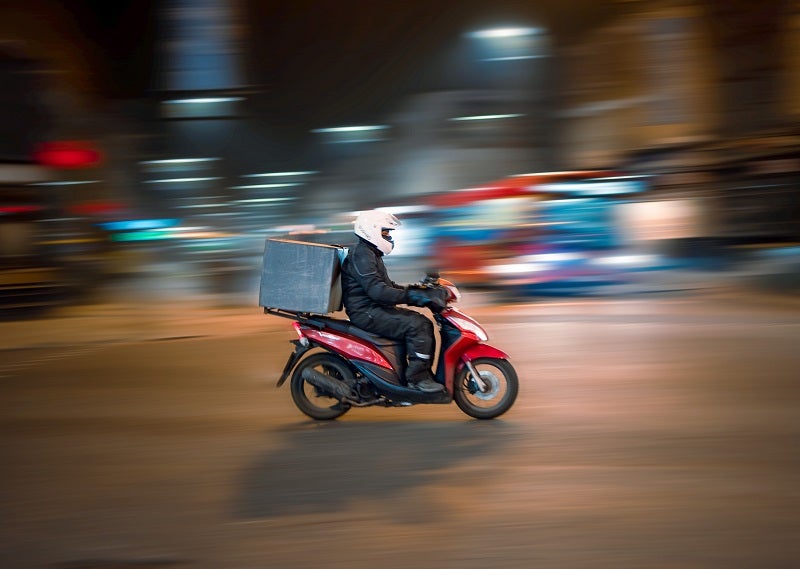 US-based digital ordering platform Menufy has partnered with Uber to help its eatery customers keep up with increasing demands for food delivery.
The partnership is expected to further enhance the delivery footprint of Menufy's network of restaurants.
Menufy supports more than 11,000 independently owned restaurants and small chains in more than 3,000 cities across the country.
Menufy CEO Sharmil Desai said: "Adding Uber to Menufy's delivery roster solves these challenges for both restaurant operators and their customers.
"With this option, more restaurants can offer a consistent delivery experience without adding staffing resources.
"People's familiarity with the Uber brand helps boost consumer confidence and reliability for faster delivery from more local restaurants. It's a win-win."
The partnership is expected to benefit Menufy's restaurant clients as they can now get access to Uber's expansive driver network, shortening food delivery times.
With its 'restaurant-first' approach, Menufy offers food delivery services to its restaurant clients at a low 12.5% fee.
Uber Direct US and Canada head Pooja Daftary said: "Menufy has been an important partner in supporting restaurants during a difficult time for the industry, and on behalf of the team at Uber, we are thrilled to be working together.
"We look forward to continued growth as we partner to provide technology solutions across the US that help make on-demand delivery seamless and reliable."
Last year, Menufy doubled its restaurant network size and increased its headcount to better serve restaurateurs and their customers.
In March, the company also partnered with Square to bolster its point-of-sale and online ordering offerings for restaurateurs.