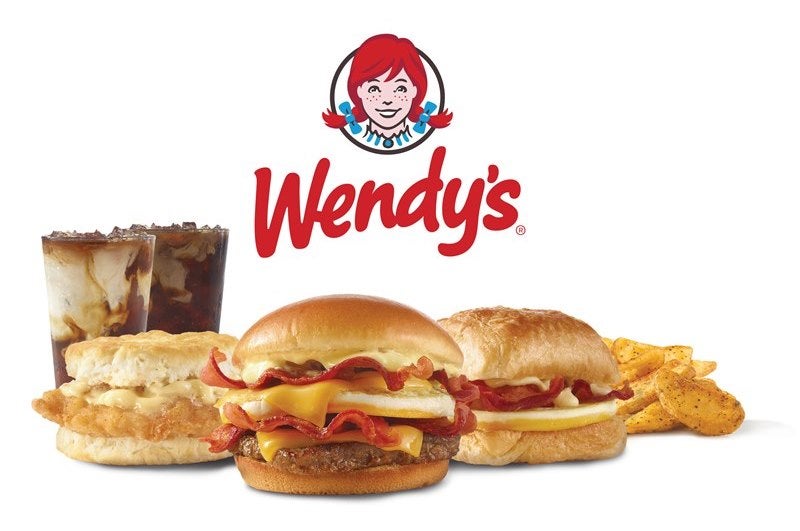 US-based franchise restaurant operator Meritage Hospitality Group has announced the purchase of five Wendy's fast-food restaurants in Atlanta, Georgia.
Financial details of the transaction have not been disclosed. However, Meritage noted that the additions are expected to add around $8.8m in annual sales.
Meritage Hospitality Group chief executive officer Robert Schermer Jr said: "The acquisition of five Atlanta area restaurants complements our existing 39 Wendy's restaurants in the Atlanta market area and is consistent with our previously announced 2025 growth plans to expand our operating base to 435 total restaurants.
"We intend to immediately integrate each of the acquired Wendy's into our operating and accounting platform and fold them into our Wendy's remodelling programme that is designed to enhance the overall guest experience."
The acquisition is part of Meritage's mission to develop new restaurants within Wendy's US network. It aims to build 400 Wendy's restaurants and add 40 more to its portfolio by 2024 as part of a new development agreement.
In a statement, Meritage said: "We are forecasting accelerating sales and earnings growth in 2020, driven by 2019 newly developed, reimaged and acquired restaurant coming fully online, as well as the nationwide roll-out of breakfast across our Wendy's markets in the first quarter of 2020."
Meritage Hospitality Group operates 332 restaurants across the US and employs 10,500 employees.