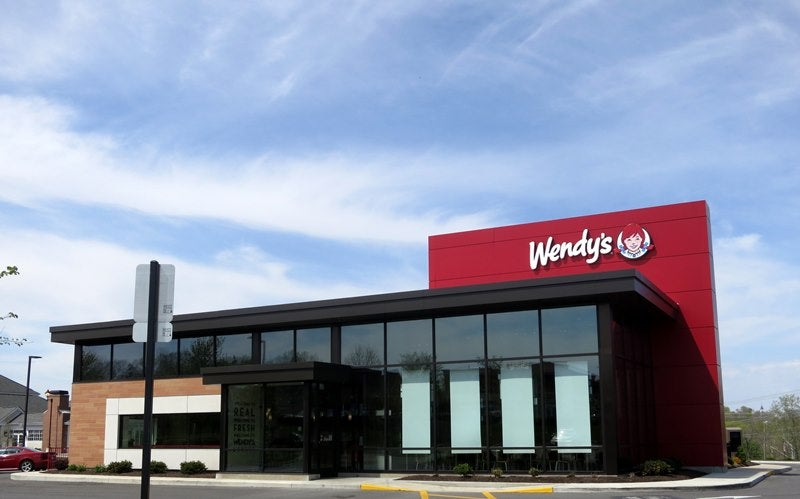 US-based restaurant operator Meritage Hospitality Group has agreed to develop 40 new Wendy's quick-service and casual dining restaurants.
Under the terms of the development agreement, Meritage is expected to develop the restaurants by the end of 2024.
Approximately $100m is planned for investment in the development of the new restaurants. The investment will be a mix of cash and development credit facilities.
As part of the Groundbreaking Incentive programme, Meritage expects to receive economic incentives, including royalty and national marketing fee relief.
The development and incentive programmes are, however, subject to Meritage fulfilling its joint capital plan and other customary real estate approvals.
The plan involves re-image 10% of its existing restaurants each year.
Meritage CEO Robert Schermer Jr said: "Restaurant development is an important part of our business model, which follows the acquisition and integration of restaurants in designated market areas. We are a leader of restaurant development within the Wendy's system and are currently on pace for a record number of new-builds in 2019 and 2020, located across our 16 states of operations.
"New restaurants have historically provided us with a strong return on investment, as guests reward us for the new building design and customer enhancements."
Wendy's launched $850m securitised financing facility in May this year.
Meritage Hospitality Group operates 320 restaurants in Arkansas, Florida, Georgia, Michigan, Missouri, Mississippi, North Carolina, South Carolina, Ohio, Oklahoma, Tennessee and Virginia.
It is headquartered in Grand Rapids, Michigan, and employs more than 10,000 employees.