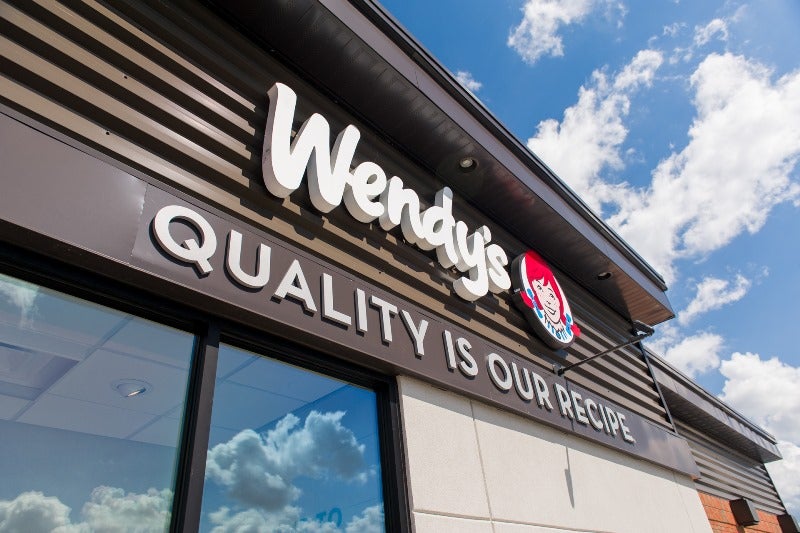 US-based franchise restaurant operator Meritage Hospitality Group has completed the acquisition of five additional Wendy's restaurants in the US.
The five restaurants are located in the Odessa/Midland, Texas region and are expected to add around $9.1m in annual sales, while being accretive to earnings going forward.
Meritage Hospitality chief executive officer Robert Schermer Jr said: "The acquisition of the five Odessa/Midland area restaurants is consistent with our previously announced five-year growth plans to expand our operating base to 400 Wendy's restaurants.
"We intend to immediately integrate each of the acquired restaurants into our operating and accounting platforms and fold them into our Wendy's remodeling program that is designed to modernize the restaurants and enhance the overall guest experience."
Meritage Hospitality recently announced its commitment to develop an additional 40 Wendy's restaurants by 2024. It also plans to establish new restaurants across 16 states of the US in 2019 and 2020.
In addition, the company expects to increase its sales and earnings through the newly developed, re-imaged and acquired Wendy's restaurants in 2020.
Last month, the company signed two independent definitive asset purchase agreements to buy ten Wendy's restaurants in Georgia and Texas. The two transactions are expected to close during the third quarter of this year.
Furthermore, the restaurant franchise company is planning to develop 35 Morning Belle restaurants in the premium breakfast-brunch segment.
Schermer added: "During 2019, the Company declared common stock cash dividends of $.18 per share representing an increase of 100% over the same period last year and solid EBITDA growth of 31%.
"Wendy's acquisitions, renovations and new restaurant development are all important components of our business model, as we expand and build."
Headquartered in Grand Rapids, Michigan, Meritage currently operates 326 restaurants across 16 US states including Arkansas, Connecticut, Florida, Georgia, Indiana, Massachusetts, Michigan, Missouri, Mississippi, North Carolina, South Carolina, Ohio, and more.