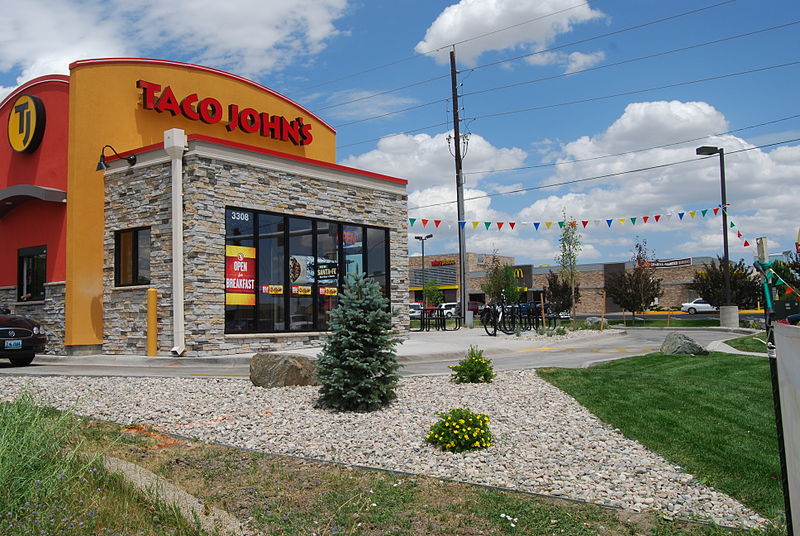 US-based restaurant operator Meritage Hospitality Group has entered a multi-unit development agreement with Taco John's for constructing 50 restaurants across the country by 2026.
Meritage estimates an investment of nearly $100m for the 50-store development, which it intends to fulfil using a combination of cash on hand and credit facilities.
The agreement also includes options for the development of an additional 150 restaurants in the future.
Meritage has also secured exclusive rights to develop restaurants in certain states across the US, subject to fulfilling certain development agreement criteria.
Meritage Hospitality Group CEO Robert Schermer said: "We are honoured to join the Taco John's franchise community and look forward to beginning our journey with new store openings beginning next year.
"Our initial attraction to Taco John's was its high food quality positioning within the Mexican quick-service restaurant (QSR) segment and its long successful operating history in the midwest.
"New restaurant development is one of our core competencies and remains important to our culture of providing growth and opportunity for employees and investors."
The development agreement is expected to create significant economic incentives in terms of royalty and marketing fee benefits, subject to Meritage fulfilling the development schedule as well as customary Taco John's real estate approvals.
In another development, US-based QSR chain Jack in the Box has awarded 16 franchise development agreements to build 64 new locations in Arizona, California, Idaho, Texas and Utah.
The agreements were awarded year-to-date through the end of the third quarter of the fiscal year 2021.
The new announcement follows the relaunch of the Jack in the Box franchise development programme, which was announced by the accompany earlier this year to encourage existing and new franchisees to grow with the brand.
Jack in the Box CEO Darin Harris said: "Relaunching the franchise opportunity has been exciting and was one of our main priorities going into 2021.
"Over the last year and a half, we've proven to be pandemic-resistant and we're eager to grow with our current franchisee network, as well as prospective owners."