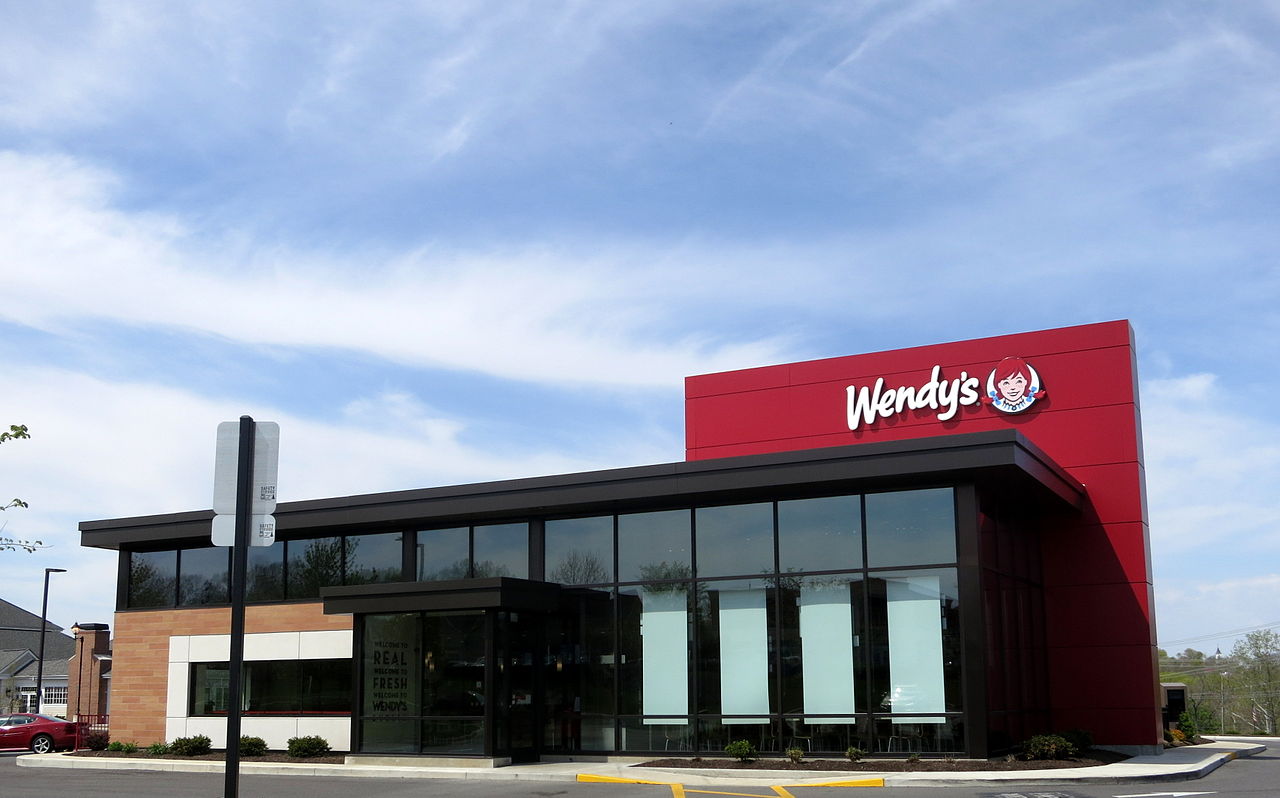 Meritage Hospitality Group has bought six Wendy's restaurants in Florida, US, to further bolster its operating portfolio.
The six restaurants are located in the Jacksonville area.
The company did not disclose the financial details of the transaction, however, it was disclosed that the deal was funded with cash on hand.
The acquisition of the six Wendy's restaurants is expected to be accretive to Meritage's earnings and add around $11m in sales annually.
Meritage Hospitality Group CEO Robert Schermer Jr said: "The acquisition of the six additional Jacksonville area restaurants is consistent with the Company's five-year growth plan to expand its operating base to 400 Wendy's restaurants.
"Currently operating 54 Wendy's restaurants in northern Florida, we will immediately integrate the acquired restaurants into our operating and accounting platforms. The newly acquired restaurants will be added to our Wendy's remodelling schedule, which is designed to modernise the restaurants and enhance the overall guest experience."
Headquartered in Grand Rapids, Michigan, Meritage is a franchise operator with a portfolio of 348 restaurants.
Under a development agreement, the company plans to build 51 Wendy's restaurants by the end of 2025.
Schermer added: "Restaurant acquisitions, renovations and new restaurant development are important components of our growth-oriented business model, providing opportunities to employees and investors."
Wendy's is a fast food restaurant chain with specialities that include hamburgers, chicken sandwiches, salads and desserts.
It reported a net income of $37.4m for the first quarter of 2022.