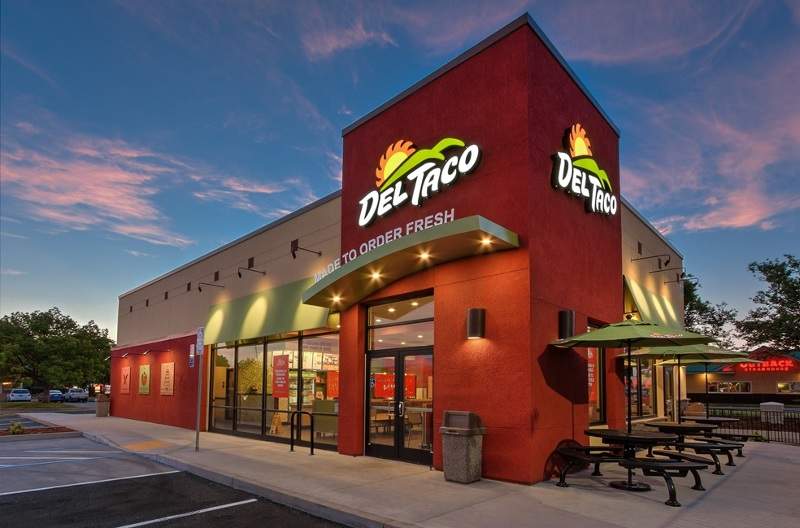 Mexican quick service restaurant (QSR) Del Taco Restaurants is set to open 12 additional stores across Detroit in the US state of Michigan, as part of its upper Midwest expansion strategy.
To this end, the company has signed a multi-unit development agreement with the franchisee Team Schostak Family Restaurants that will see new Del Taco openings in Macomb and parts of Wayne County, Michigan.
The additional restaurants will bring the total number of Del Taco locations that Team Schostak Family Restaurants has opened and/or is in the pipeline to 18.
Currently, Team Schostak Family Restaurants owns and operates five Del Taco locations with a sixth under development. It also operates various other casual dining and fast casual brands, including more than 65 Applebee's restaurants across Michigan.
Team Schostak Family Restaurants executive chairman Mark Schostak said: "We value our partnership with Del Taco and see tremendous white space for the concept across Michigan.
"Del Taco provides what consumers today are looking for, a winning combination of fresh food served at an unbeatable value. It's a brand that we look forward to continuing growth across the region."
Founded in 1964, Del Taco has more than 550 locations across 14 US states.
Del Taco offers both Mexican and American favourites such as burritos, tacos, burgers with ingredients like fresh grilled chicken and carne asada steak, hand-sliced avocado, hand-grated cheddar cheese, slow-cooked beans made from scratch, creamy Queso Blanco and fries.