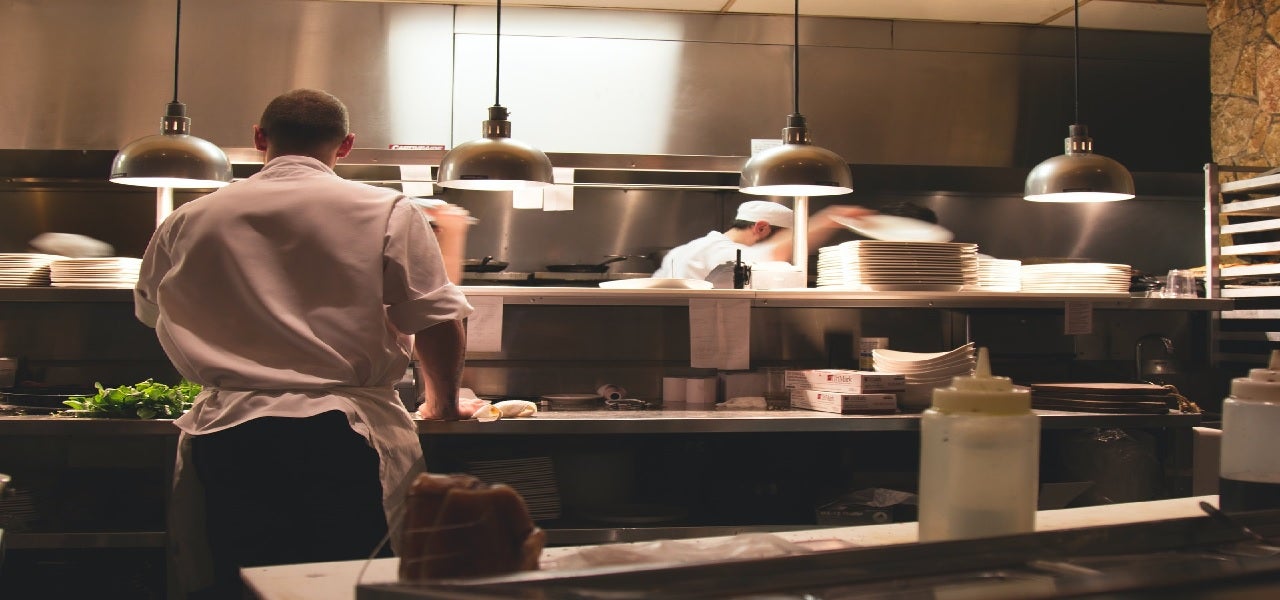 American foodservice equipment provider The Middleby has acquired China-based United Foodservice Equipment Group for an undisclosed amount.
The acquired company specialises in the design, manufacture, and supply of countertop commercial foodservice equipment and recently reported $10m in annual revenues.
Founded in 2001, United operates under the brand name Thor.
Middleby CEO Tim FitzGerald said the acquisition bolsters the company's capabilities in a key global location and high-demand market.
FitzGerald said: "We expect continued growth in Asia and this acquisition strengthens our capabilities to best serve customers in this region and worldwide.
"United brings an existing, well-known line of cooking equipment along with well-established design and manufacturing capabilities to Middleby. This complements our existing footprint while broadening our offerings in targeted growth markets."
Middleby Group East Asia and China president George Koether added: "This addition allows us to immediately expand our offerings in China while also accelerating new product introductions into this receptive market."
In December 2019,  Middleby closed the acquisition of US-based semi-automatic espresso machines maker Synesso.
In April last year, the company purchased Powerhouse Dynamics, a provider of Cloud-based internet of things (IoT) solutions for foodservice firms.
It also acquired ventless cooking equipment manufacturer EVO America and Standex International's Cooking Solutions Group (CSG) the same year.