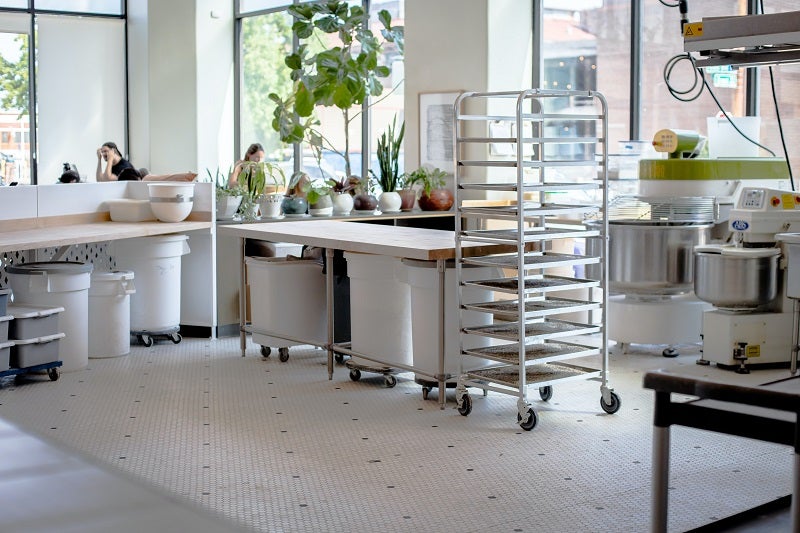 The Middleby Corporation has reported an increase in net sales by 71.4% in the second quarter (Q2) of 2021 compared to the prior year period.
The company posted net earnings of $120.6m, or $2.13 diluted earnings per share, on net sales of $808.8m for the quarter.
Adjusted net earnings stood at $116.8m, or $2.11 adjusted diluted earnings per share, during the period.
During the quarter, excluding the impacts of acquisitions, a disposition and foreign exchange rates, sales of the company grew 64.8% over the comparative prior year period.
The company's organic net sales witnessed growth in all segments due to improvements in market conditions and consumer demand in the second quarter of the year.
At the end of the quarter, the total backlog amounted to a record level of $994.2m in comparison to $522.7m at the end of the previous year quarter.
Middleby registered an order growth at the Commercial Foodservice Group and Residential Kitchen Group.
Adjusted EBITDA for Middleby was $186.2m in Q2 2021, due to the impact of higher sales volumes and profitability initiatives.
In Q2 2021, the company's operating cash inflows amounted to $112.7m in comparison to $77.6m in the prior year period.
The Middleby Corporation CEO Tim FitzGerald said: "Our strong second-quarter results reflect the ongoing recovery in our foodservice businesses with measurable progress toward our long-term growth initiatives and realised profitability improvements at all three of our business segments.
"We continued to make investments in technology solutions to capture rapidly-evolving market trends and execute upon our strategic sales initiatives as we position for the future.
"Across all three of our business segments, we experienced strong incoming orders and have continued to add to our record backlog."