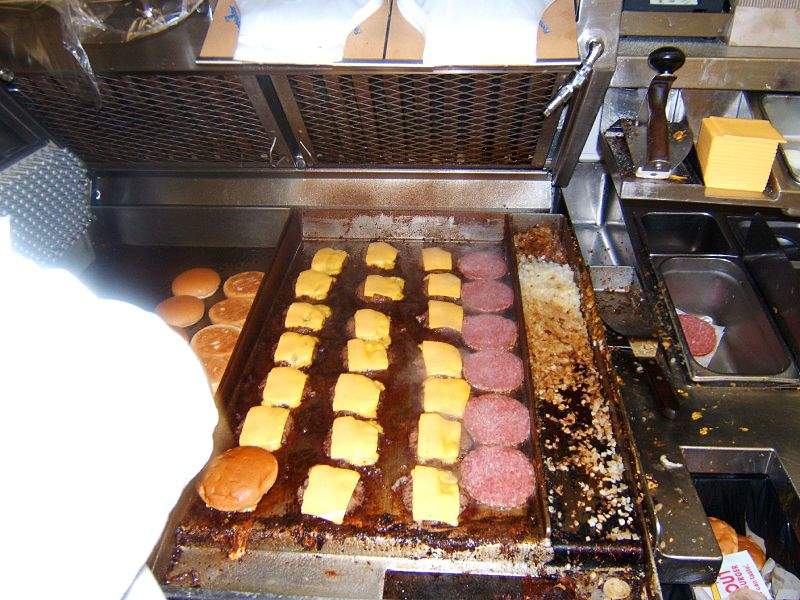 US-based restaurant technology provider Miso Robotics has raised $10m in Series B financing round led by American firm Acacia Research Corporation.
The funding round was led by strategic investors, including sports and entertainment hospitality company Levy, real-time online reservation network for fine dining restaurants Open Table's CTO Joseph Essas and founding investor Cali Group, as well as six members of Cali Group's management team and its subsidiary company, CaliBurger.
The company plans to use the new capital to expand its suite of collaborative, adaptable robotic kitchen assistants and to enhance its machine learning cloud platform applications for Miso AI.
Miso Robotics CEO and co-founder David Zito said: "We are thrilled by the growing confidence in Miso Robotics and remain committed to fulfilling our goal of modernising the $3tr global prepared foods industry."
The company's Miso AI platform and robotic kitchen assistants are designed to boost productivity and improve food quality.
Acacia Research president Rob Stewart said: "The company's unique position as a pioneer in autonomous solutions for the commercial kitchen will not only transform the modern restaurant but also will change the way we think about how food is produced and served."
The company has also added three members to its advisory board, which includes OpenTable's Joseph Essas, who will serve as a key restaurant technology advisor, Associate Professor of University of California at Irvine Department of Computer Science Charless C. Fowlkes and Dr Aaron Ames a roboticist and Bren Professor of Mechanical and Civil Engineering in California Institute of Technology (Caltech), who will serve as machine learning and artificial intelligence advisors.
Miso Robotics plans to debut its robotic hamburger-flipping kitchen assistant Flippy at CaliBurger's Pasadena location and aims to roll out the technology to more than 50 CaliBurger restaurants globally by the end of next year.
With a team of roboticists, engineers and industrial designers from Caltech, Cornell, MIT, Carnegie Mellon, Art Centre and UNC Chapel Hill, Miso Robotics provides robotics and artificial intelligence solutions for restaurants and food providers, to increase labour productivity, reduce costs and drive profitability.