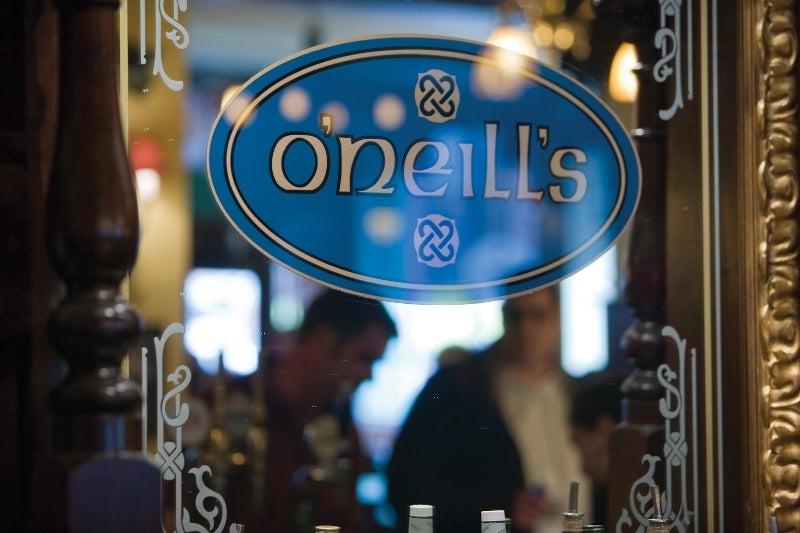 UK-based pubs, restaurants and bars operator Mitchells & Butlers (M&B) has chosen software intelligence firm Dynatrace to drive business results.
Through Dynatrace, Mitchells & Butlers aims to optimise its digital pipelines in real-time, increase bookings and order-at-table revenues.
M&B digital application support manager Mark Forrester said: "More of our guests are expecting technology to be part of the experience in our venues, and obviously they expect it to work the first time. Dynatrace and the AI-powered answers provided by Davis at the core of the platform help us ensure we meet those expectations.
"Davis has transformed the way we work, helping us to rapidly solve problems so that we can spend more time driving business value and innovating the customer experience at a faster pace. In fact, we soon realised we could use Dynatrace's Business Analytics capabilities to exploit the wealth of valuable business data flowing through the platform."
Dynatrace's unified automatic platform is powered by artificial intelligence (AI).
Using data such as customer experience, user sessions, order volumes and revenue, Dynatrace's Digital Business Analytics provides real-time, AI-powered answers to M&B to achieve better business results.
Forrester said: "Using Dynatrace, we've been able to optimise our entire customer journey, from booking a table to ordering at the table.
"For instance, our order-at-table mobile application has a 20% higher order value than customers ordering from the bar. Ensuring a seamless ordering experience is essential to our key business goals of maximising revenue and customer loyalty."