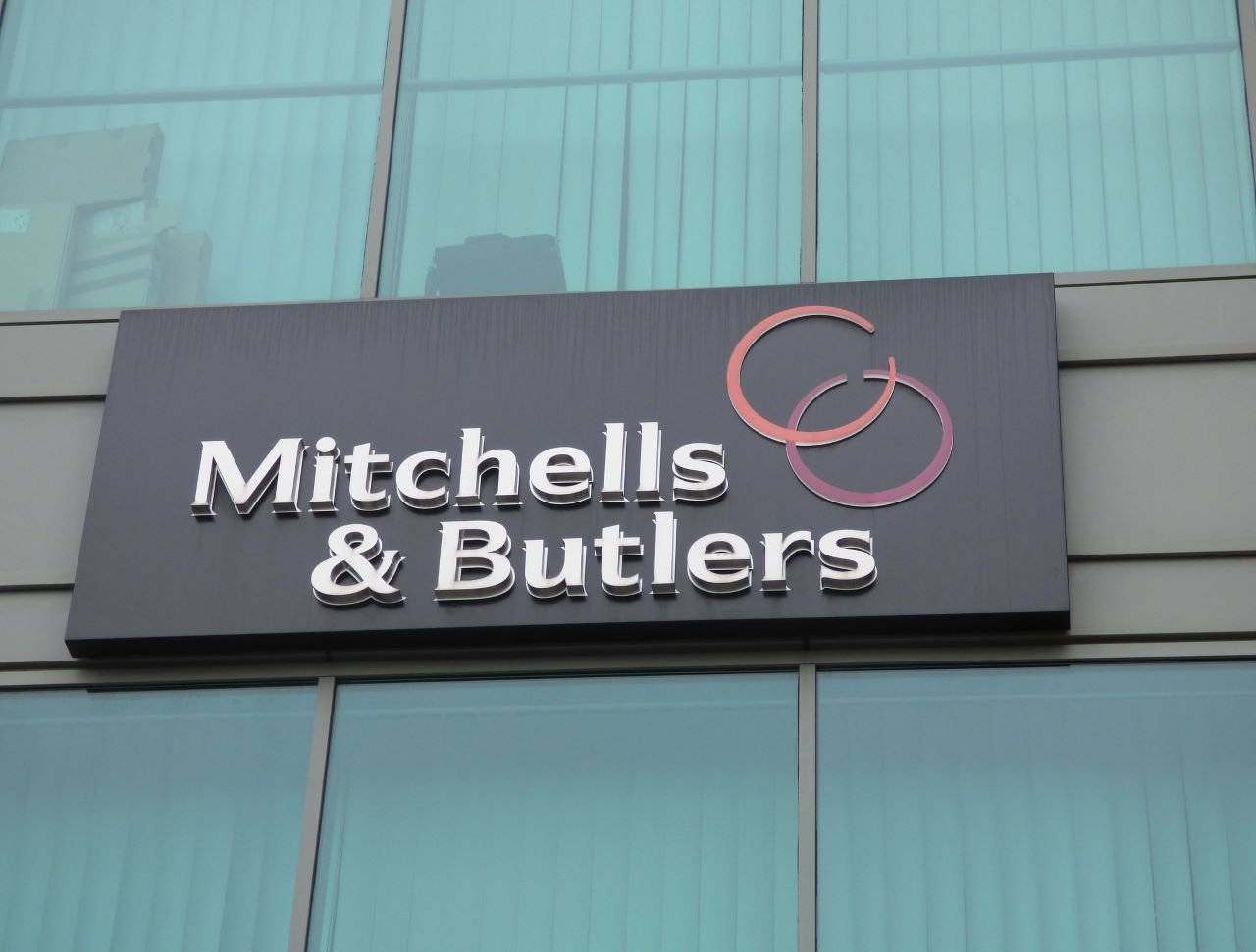 UK-based pub and restaurant operator Mitchells & Butlers (M&B) has reported higher sales in the recent weeks than it had before the Covid-19 pandemic, but added that the business may face challenges due to higher staff wages and rising prices.
M&B stated that Brexit has also caused issues with product supply and labour shortages, reported Reuters.
When announcing the financial results for fiscal year 2021 (FY 2021), the company reported a surge in operating profits to $107m (£81m), up from $10.6m (£8m) last year.
Total revenue for the 52 week-period that ended on 25 September 2021 was $1.41bn (£1.06bn), compared to $1.96m (£1.47bn) in FY 2020.
Although like-for-like sales fell by 9.6% in FY 2021, the firm saw a 2.7% growth in sales on a like-for-like basis in the last eight weeks since the end of the financial year. Sales have risen to pre-pandemic levels due to a growing demand and decreased taxes on some alcohol products.
The company's loss before tax for FY 2021 fell to $55.9m (£42m), down from $163m (£123m) in FY 2020.
The firm has reported a return to profitability and cash generation since Covid-19-related restrictions were lifted by the government.
Its balance sheet has strengthened through a £351m equity raise and refinanced debt arrangements.
Mitchells & Butlers chief executive Phil Urban said: "Despite the inevitable challenges faced by our business over the past year, we are now well positioned to regain the momentum previously built as we come out of the pandemic.
"The trading environment remains challenging and cost headwinds continue to put pressure on the sector.
"However, we have strengthened our balance sheet and returned to profitability and cash generation, allowing us to resume our capital plan and Ignite programme, which will deliver sales and efficiency improvements to help combat these challenges."
The company has 44,000 employees across its 1,700 restaurants and pubs. It is the owner of restaurant brands, including Miller & Carter, and Browns, and pub brands such as Harvester and All Bar One.
In February this year, M&B announced its plans to issue approximately 167 million new ordinary shares to its current shareholders as part of a deal with creditors and prime investors.