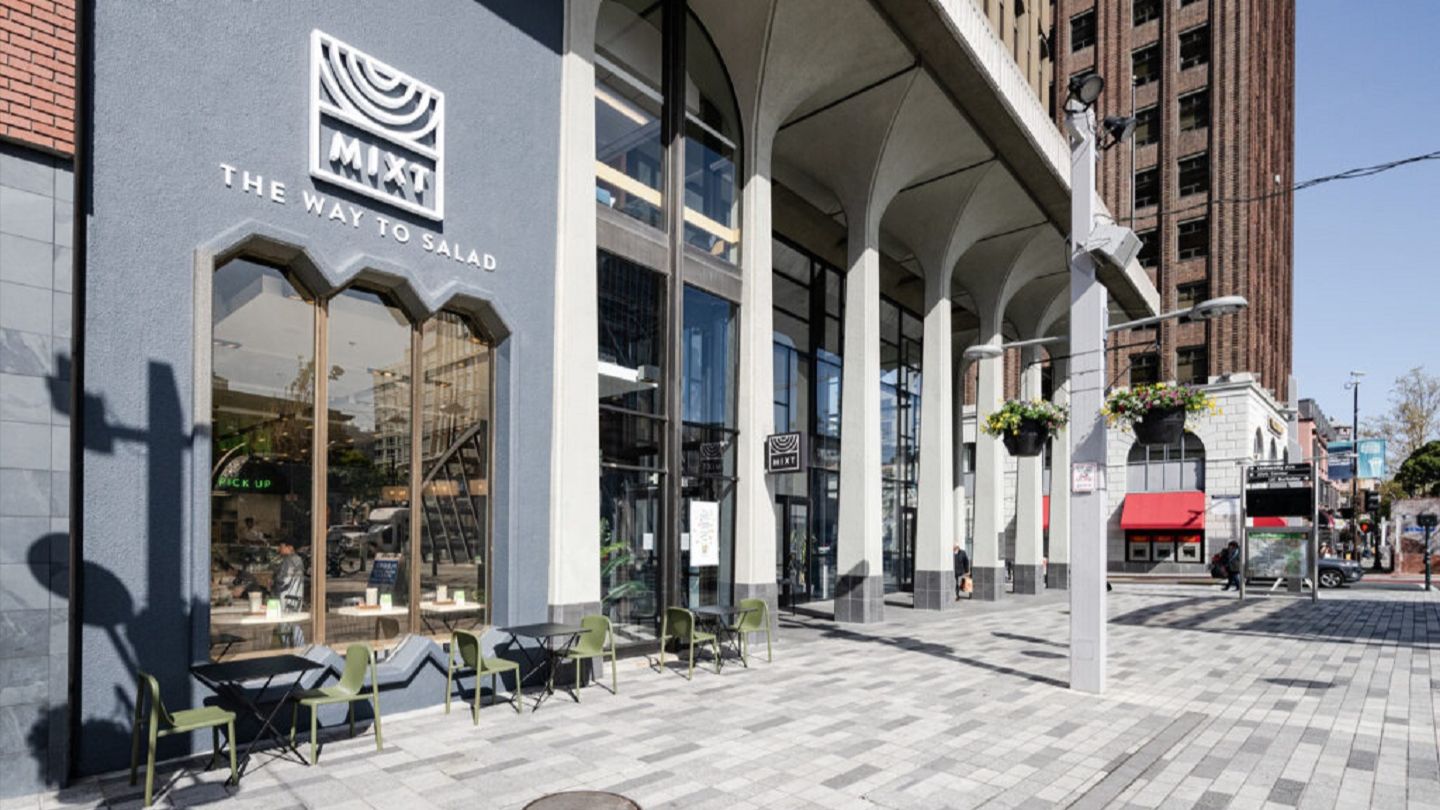 San Francisco-based restaurant group MIXT has launched its newest location in Berkeley, California.
Situated at 2150 Shattuck Ave in Berkeley, the new outlet is the brand's 18th location and is open daily between 10:30am and 9pm.
It has a seating capacity of 70 and offers pick up, delivery and dine-in services.
MIXT offers a range of chef-crafted salads along with design-your-own salads, bowls, sandwiches, treats and drinks. Some of the drinks include lemonade, seasonal agua frescas and in-house iced tea.
Among the popular salads at MIXT are orchard and seasonal elote.
The orchard salad is made with kale, grilled chicken, applewood smoked bacon, apples, sharp cheddar, avocado, toasted almonds, savoury herbs and balsamic vinaigrette.
The seasonal elote salad uses butter lettuce, cabbage, grilled chicken, corn, cherry tomatoes, cotija cheese, avocado, pumpkin seeds, jicama, tajin, and scallions with lime crema dressing.
MIXT has also collaborated with the local philanthropic organisation The Edible Schoolyard Project (ESY). The restaurant has agreed to donate $2 from every salad bowl and sandwich sold to ESY on 3 May.
MIXT CEO and co-founder Leslie Silverglide said: "We are very excited to finally open in Berkeley and kick off a partnership with The Edible Schoolyard Project.
"Supporting a healthier food system is core to our mission and there is no better way to support that mission than by forming relationships with organisations that make nourishing, sustainable food more accessible."