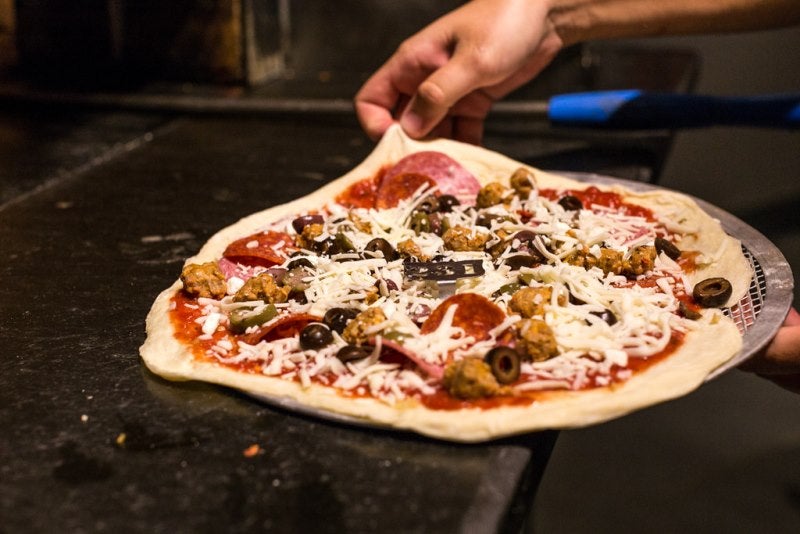 US-based fast casual restaurant chain MOD Pizza has partnered with on-demand delivery service provider DoorDash for the nationwide delivery of its products.
Customers will now have the ease of getting their orders delivered from 375 participating MOD locations through DoorDash.
MOD Pizza co-founder and CEO Scott Svenson said: "We've approached delivery with a deliberate and thoughtful focus on our customer, building on our commitment to provide a very positive MOD experience both on and off premise. As we tested this channel, it was clear that our customers craved more access and greater convenience to MOD.
"As we continue to bring MOD to new communities across the US, it was important to align with the leading platform for door-to-door delivery, and we've found a fantastic partner in DoorDash."
Currently, around 85% of MOD's company and franchise locations are on DoorDash with more to join in the coming months.
MOD has 455 locations in 28 states of the US, and the UK.
DoorDash Business Development vice-president Toby Espinosa said: "We're honoured to have been selected as the exclusive delivery partner for MOD Pizza and to provide nationwide customers with more access to their favourite artisan-style pizzas and salads.
"DoorDash's extensive geographic coverage makes us a great partner to enhance MOD Pizza's trajectory as one of the fastest growing restaurant chains in the country."
Earlier this year, MOD launched a new customer loyalty programme, MOD Rewards.