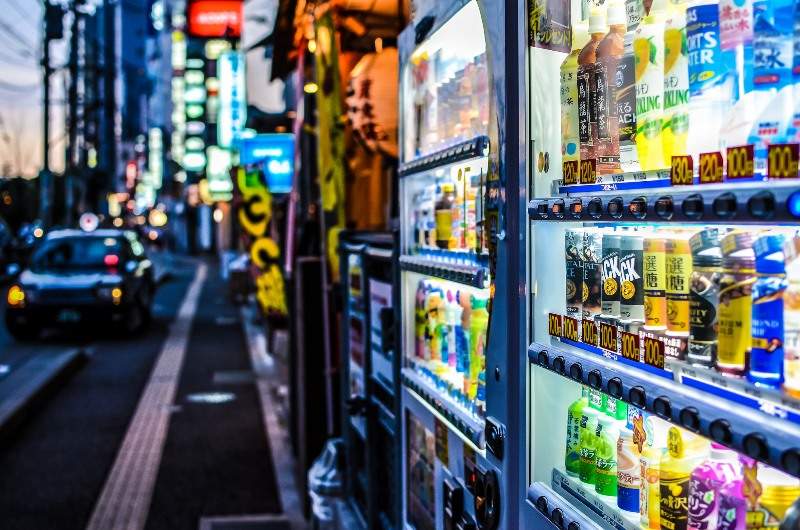 Vending solutions provider Montagu Group's subsidiaries have acquired the trading business and assets of three UK-based vending machine operators – Uvenco, Snack in the Box and Drinkmaster.
Montagu Group is an affiliate company of Irish crisps and snack company Tayto.
The three companies, which are subsidiaries of Uvenco UK, have hired professional service company KPMG to offer administration services for the transaction.
Montagu director Paul Allen was quoted by planet-vending.com as saying: "This purchase brings us another 12,000 points of sale, giving us a total of more than 25,000 across the group.
"It also broadens our geographical reach as the company has offices in London, Newport, Blackburn, Coventry and Liskeard and franchisees across the UK.
"We are delighted with the addition of almost 200 employees to our group and a further £15m of turnover. Our added scale and geographic growth now places us as the largest British-owned vending company."
The three companies offer service, maintenance and rental of vending machines directly as well as through a franchise network across the UK and Northern Ireland.
As part of the deal, Howard Smith and David Costley-Wood from KPMG restructuring practice will act as the joint administrators for the firms.
KPMG associate partner and joint administrator Howard Smith said: "The companies had experienced declining revenues over a prolonged period, significantly impacting cash flows.
"Following an accelerated sales process, we are delighted to have been able to safeguard all 169 jobs with this sale of the business and assets. We wish the new owners well in the future."