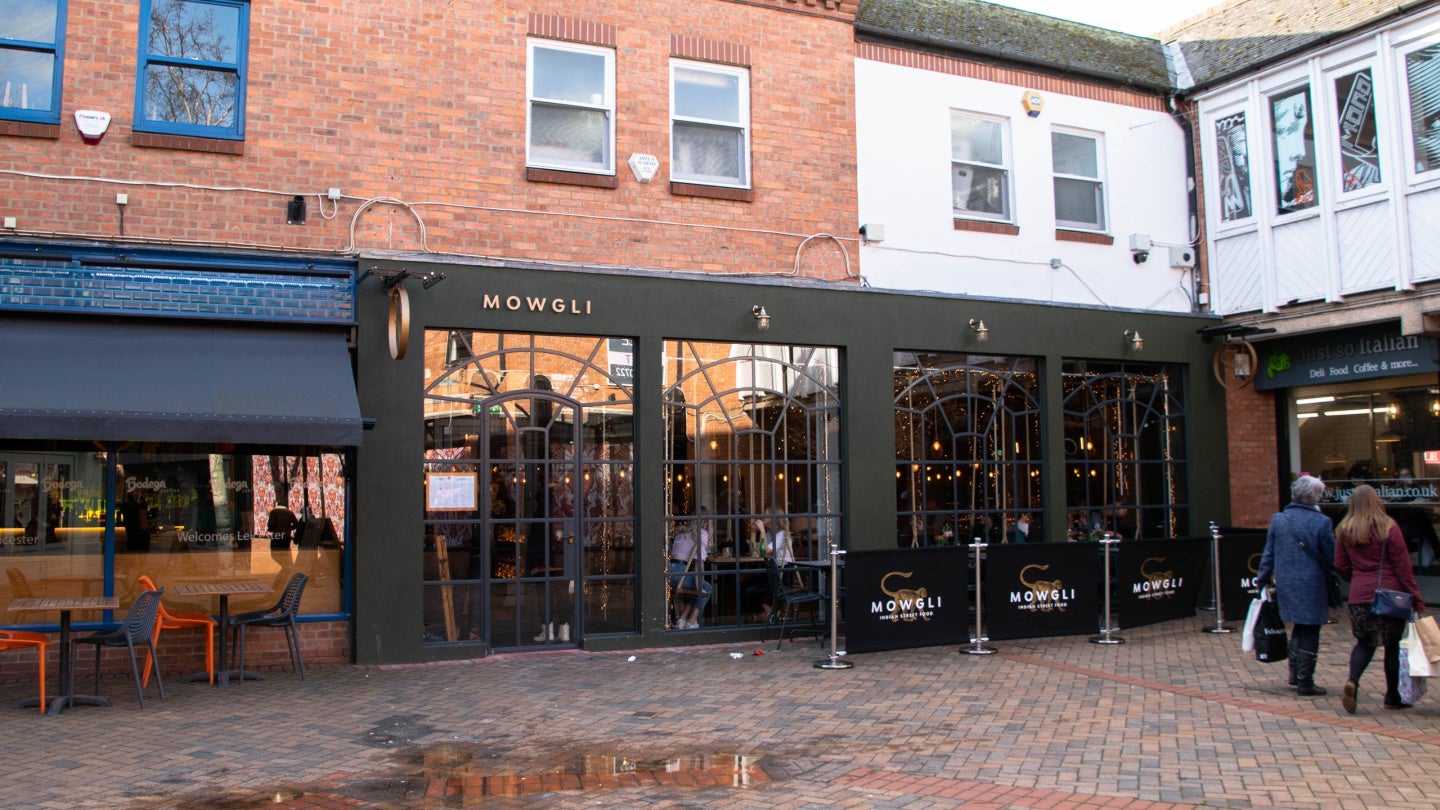 Indian restaurant chain Mowgli Street Food (Mowgli) is planning to open its new restaurant in Edinburgh, Scotland on 28 April 2023, Edinburgh Live reported.
The company is currently hiring for the new restaurant, which will be located in a listed Georgian building on 20 Hanover Street in Edinburgh and has undergone several refurbishments.
The Edinburgh Evening News reported that the new restaurant was initially set to open in mid-2022 but was delayed by a year.
Through its social media platforms, the company announced that this latest location of Mowgli is now open for bookings.
Mowgli was founded by celebrity chef Nisha Kotana in 2014 and now operates 18 locations across the UK, offering home-cooked-style Indian food.
Some items on the menu include the Mowgli Chip Butty, Mother Butter Chicken, Himalayan Cheese Toast and Treacle Tamarind Fries.
The restaurant will also offer cocktails such as Chai Rum Sling, Masala Espresso Martini and Chilli Mango Margarita.
The private equity firm TriSpan invested in Mowgli through its restaurant programme, Rising Stars, in January 2023.
The founder and management retain a significant stake in the business and Nisha Katona has continued to spearhead it in the role of CEO for its next growth phase.
Katona will be supported in this endeavour by TriSpan and the board.
After securing the investment, Katona said: "TriSpan understands the elements that have made Mowgli, her food and her culture worthy of this affection and loyalty. They get it and always have and I look forward to sharing the board table with colleagues that are committed to continuing to grow Mowgli with this delicious integrity at her heart."