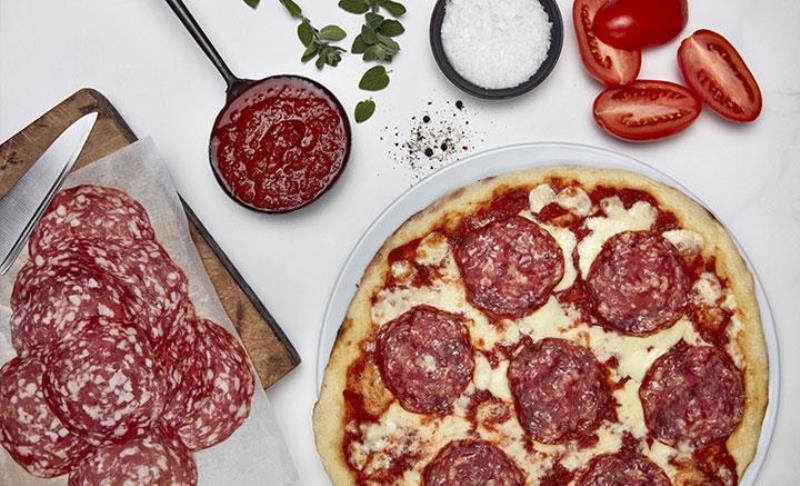 ACC Liverpool' M&S Bank Arena has made a £600,000 investment to revamp the food and drink services at its venue on Liverpool waterfront in the UK.
The investment includes the development of three new catering units on the arena concourse and the refurbishment of six kiosks.
As part of the investment, guests will be offered a new menu that includes items such as buttermilk chicken, seafood, pizzas and burgers cakes and other sweet treats.
ACC Liverpool Group commercial director Ben Williams said: "We want all our visitors to have a fantastic experience when they come to watch a show at the arena which should start as soon as they walk through the door. It's important that guests can relax with a drink and a tasty bite to eat and make a night of it.
"We continuously look at how we can enhance the visitor experience and have further developments planned for the future."
With improved delivery service, the investment is intended to enhance the customer experience.
To maintain sustainability, the kitchens are equipped with in-kitchen food waste trackers that enable cooks to track the impact of food waste on finances and the environment.
The arena is served by global services company Sodexo through Centerplate UK. The upgrade has been carried out by working closely with Sodexo.
Sodexo development chef UK & Ireland Tom Beauchamp said: "Our versatile new food offering will include items such as chilli and lime chicken wings, sticky sriracha beef ribs and classic pizzas.
"Menus will be tailored to shows so for example for Mrs Brown's Boys we offered Irish themed menus.
"We are passionate about providing great tasting food and are pleased to be able to offer a much wider menu for customers before they head into the arena to enjoy a performance."