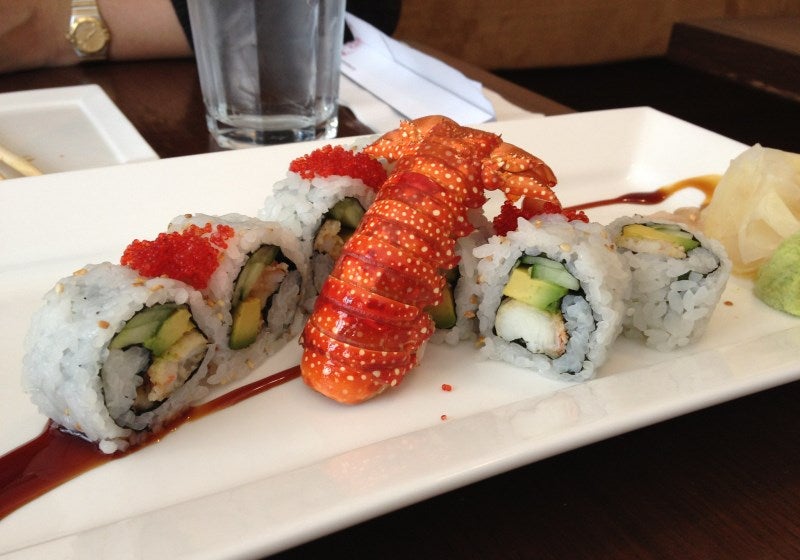 Canadian franchisor and operator of multiple concepts of restaurants MTY Food Group's wholly owned subsidiary has agreed to buy sushi restaurant chain Yuzu Sushi.
Yuzu Sushi operates mainly in Quebec. It currently has 132 points of sale locations,  including 68 restaurant franchises, 30 franchised express counters, and 34 complementary grocery outlets.
The restaurant chain also has a presence in New Brunswick. It reported more than $40m in system sales for the fiscal year 2018.
MTY Food CEO Eric Lefebvre said: "Yuzu Sushi is a young and dynamic brand with a network of committed franchise partners that are just as dynamic.
"Yuzu Sushi has a customer base that is passionate about gourmet sushi and new products and offers significant growth potential for future years."
MTY expects to close the transaction within the next 45 days, subject to several customary conditions.
The company will finance the transaction using MTY's cash on hand and existing credit facilities.
In addition, Yuzu Sushi will continue to operate from its head office in Quebec City, and its owners Steve Morency and Frédéric Matte will remain with the brand.
Morency said: "We are very proud to have built a strong, successful network, filled with potential and growth opportunities. A network with a superb corporate culture where the human is considered first and in which pleasure is part of the DNA of this beautiful Quebec company.
"100% of our team remains in place, which will assure the continued focus on the mission of Yuzu quality and the great values of this company; Quality, respect, customer focus, innovation, consistency and pleasure."
Last month, MTY agreed to acquire the assets of Allô! Mon Coco, a chain of gourmet breakfast and lunch restaurants.