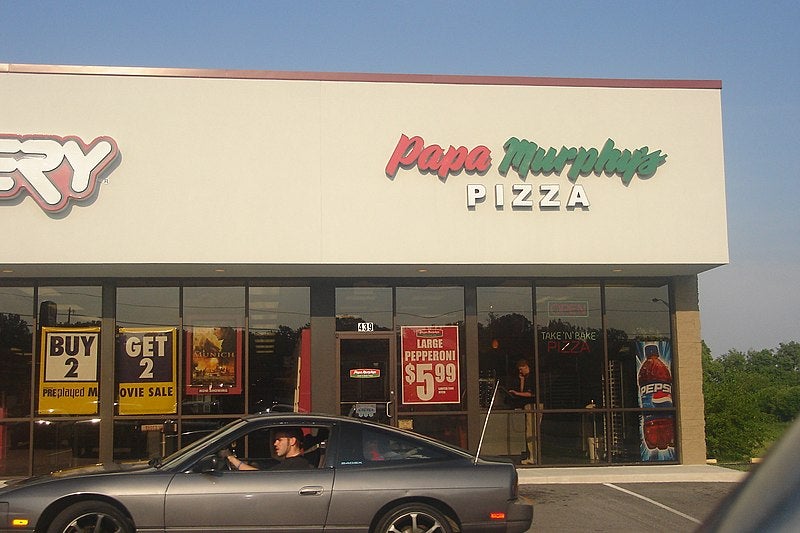 Restaurant franchisor and operator MTY Food Group has concluded the purchase of BBQ Holdings for a consideration of $200m, at $17.25 per share.
The deal was initially announced in August, when MTY Food signed a definitive merger agreement to buy all issued and outstanding common shares of BBQ Holdings.
The transaction value also included BBQ Holdings' net debt.
MTY Food completed the transaction with a merger of Grill Merger Sub, a wholly-owned subsidiary, with and into BBQ Holdings, without a vote from BBQ Holdings stockholders.
With the completion of the deal, BBQ Holdings is no longer a publicly traded business. It is now an indirect, wholly-owned subsidiary of MTY.
Currently, BBQ Holdings franchises as well as operates casual and fast-casual dining restaurants across 37 states in the US, as well as Canada and the UAE.
BBQ Holdings shares of common stock stopped trading on 28 September, and the company is no longer listed on the Nasdaq Stock Market.
However, its support centre will continue to operate from Minnetonka, Minnesota.
For this transaction, National Bank Financial served as MTY's sole financial adviser while Morrison & Foerster was its legal adviser.
Kroll was the financial adviser to BBQ Holdings while Dentons Sirote PC and Lathrop GPM served as its legal advisers.
Last October, BBQ Holdings agreed to buy Tahoe Joe's, a five-unit California-based steakhouse chain.
Tahoe Joe's specialises in Lake Tahoe steaks, burgers, railroad camp shrimp and pork chops.