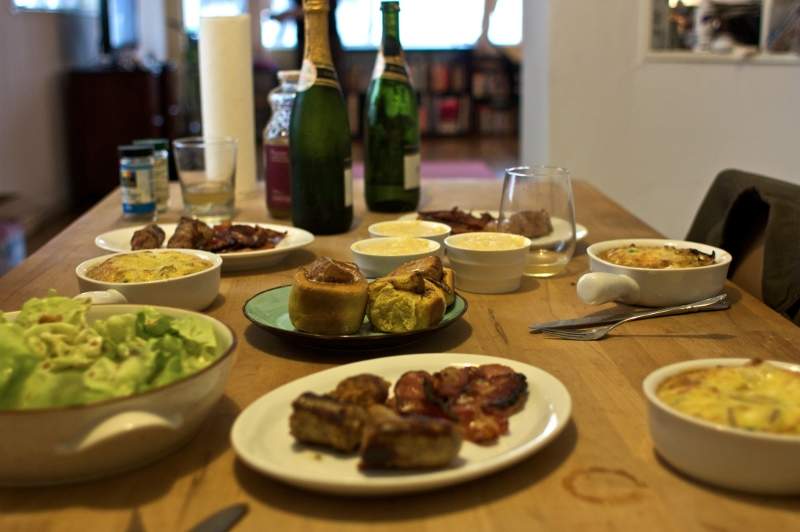 MTY Food Group has named its chief financial officer (CFO) Eric Lefebvre as the company's new chief executive officer (CEO), effective 02 November this year.
The restaurant operator has taken this decision after current CEO Stanley Ma informed his retirement from the role. Ma will officially retire on 02 November this year and continue to serve as the chairman of board of directors.
Ma said: "Over the past decade, MTY has assembled a strong leadership team to drive its business to new heights but also in anticipation of this day. We have been reiterating for many years that MTY is no longer a one-person company, but rather a team of 700 people.
"I intend to be an active chairman, providing guidance for our acquisition strategy, while Lefebvre and our remarkable senior leadership team will carry the operations of the Company and execute MTY's strategy.
"Lefebvre has played a pivotal role in the Company over the past 9 years. His decisive leadership, management skills and great knowledge of our industry qualify him to be promoted into that role."
Lefebvre joined MTY as vice-president and controller in 2009, following which, he was promoted to the role of CFO in 2012.
In his role as CFO, Lefebvre has contributed to steady growth of MTY by increasing the store count from 1,570 locations to 5,700 locations.
In addition, the company's COO Claude St-Pierre will step down from her role on 02 November this year and will focus on the company's acquisition strategy. However, she will retain her role as MTY's director and secretary.
Lefebvre will recommend a new CFO from team of executives during the transition period.