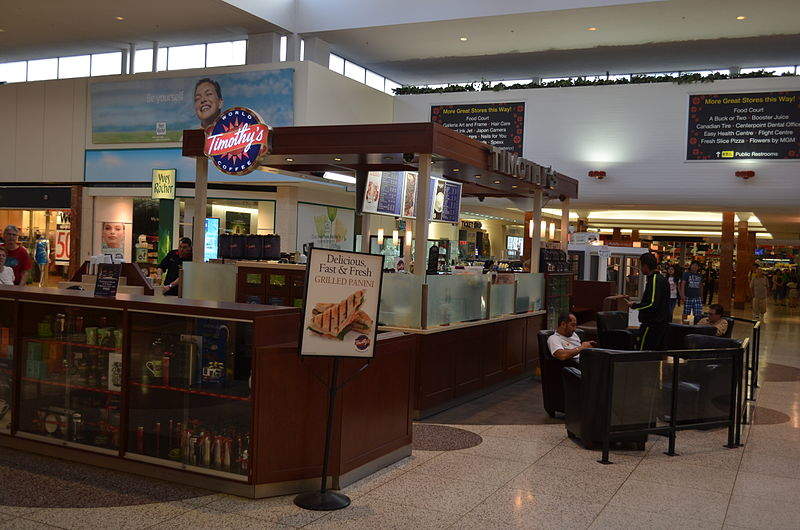 Canadian franchisor and quick service restaurant operator MTY Food Group has agreed to purchase the assets of the fast food restaurant concept Grabbagreen franchise system.
The deal, which may or may not materialise, is valued at an estimated consideration of $2.75m.
MTY US operations COO Jeff Smit said: "Grabbagreen is a young and trendy brand with solid growth potential.
"We are extremely happy to add this concept to our portfolio."
MTY has plans to combine the corporate operations and run the franchising platform from its headquarters in Scottsdale, Arizona, US.
Subject to multiple conditions customary, the acquisition is expected to complete within one-and-a-half month.
Founded in 2013, Grabbagreen runs a total of 27 restaurants that are currently in operation in the US, of which 26 are franchised and one corporate.
The franchising platform's Eat Clean menu provides semi-organic, preservative-free, and GMO-free options to its customers.
Grabbagreen's made-to-order whole food menu offers grain and green-based bowls with fresh hormone-free and antibiotic-free chicken and beef sourced from local farms, fresh-pressed juice, handcrafted smoothies and acai bowls, breakfast, and healthy items for children.
Last week, MTY signed an agreement to acquire the assets of Timothy's World Coffee and Mmmuffins from Le Duff American subsidiary Threecaf Brands for an estimated $1.675m.
Under the deal, 28 franchised and seven corporately owned Timothy's locations in Canada, two licensed Timothy's locations in the US, three Mmmuffins and two co-branded franchised locations in Canada and the licence to operate and franchise coffee shops under the tradename Timothy's will be acquired by MTY.