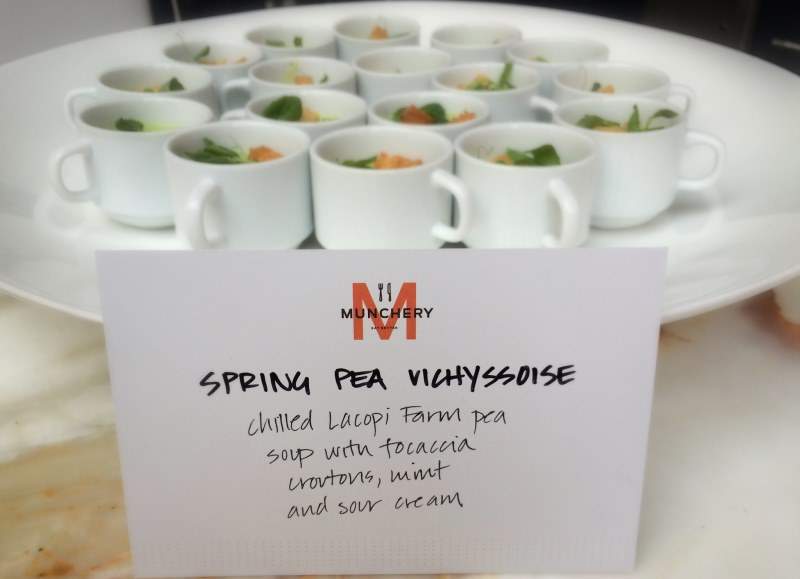 Online food ordering and meal delivery service firm Munchery has announced the closure of its operations in Seattle, New York, and Los Angeles areas.
The company has closed its service in Washington and Oregon on 10 May and is planning to close Los Angeles operations on 8 June.
Customers with scheduled orders for delivery will be refunded through the form of payment chosen by them in two to three days.
In a statement, the company's CEO James Beriker said: "We recognise the impact this will have on the members of our team in those regions.
"Our teams in each city have built their businesses from scratch and worked tirelessly to serve our customers and their communities. I am grateful for their unwavering commitment to Munchery's mission and success. I truly wish that the outcome would have been different."
"I truly wish that the outcome would have been different."
The company has also revealed plans to continue to maintain same day service to all customers in the Bay Area and San Francisco.
In San Francisco, the company plans to strengthen its presence by developing its shipping capabilities and serving other regions, as well as enhancing its technology platform.
Beriker added: "This reduction in scope will allow us to focus on continuing to execute on Munchery's vision, achieve profitability on the near-term, and build a long-term, sustainable business.
"I look forward to continuing to work with our team and investors to leverage technology to change the way people source fresh, prepared meals at scale."