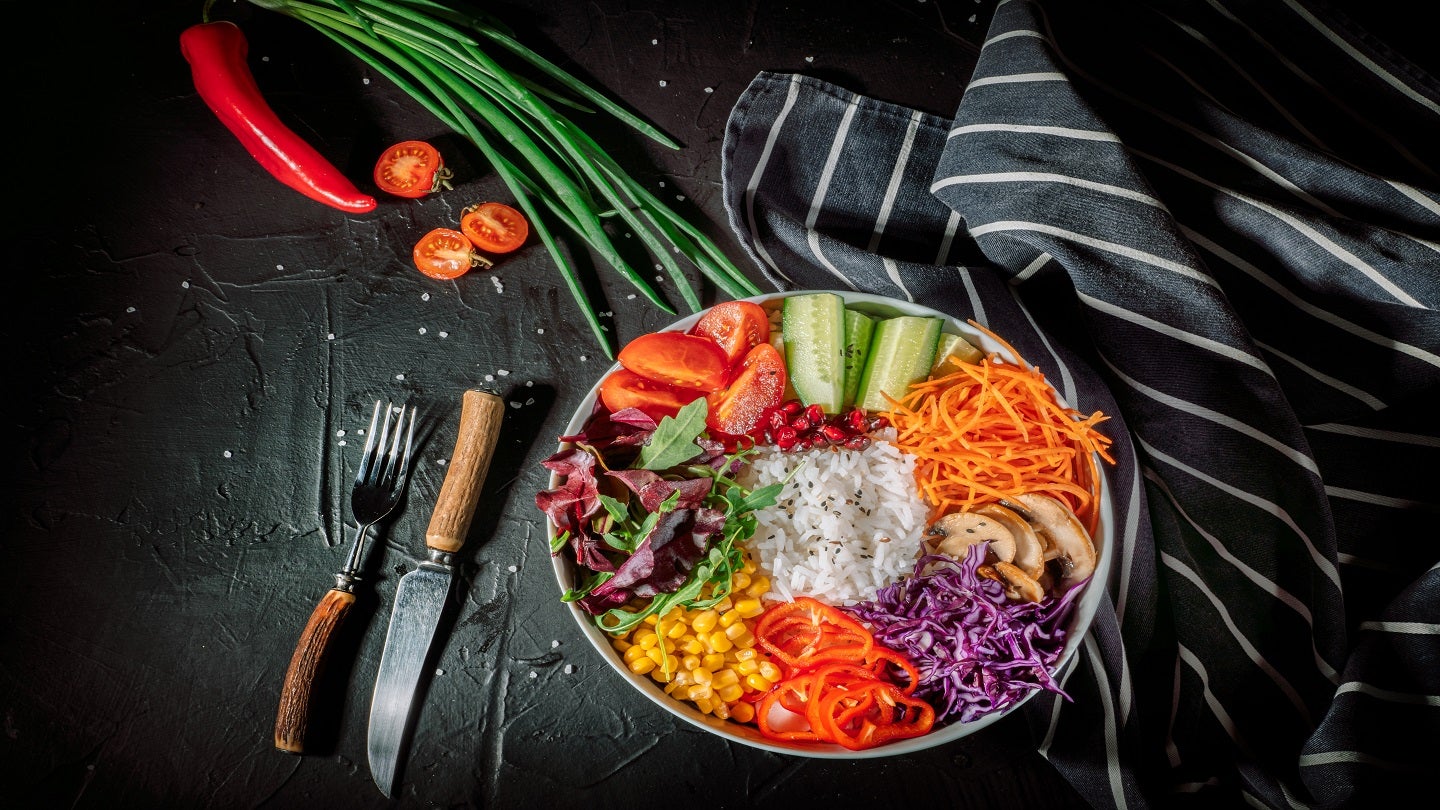 Artificial intelligence (AI) technology company Nala Robotics has launched two robots for making food bowls and sandwiches to enhance restaurant cooking automation.
The two fully autonomous, self-cleaning robots, Bowl Bot and Sandwich Bot, are designed to operate without human intervention and can prepare customised food bowls and sandwiches for quick service restaurants and commercial kitchens.
The new robot chefs are cost-effective, compact, scalable solutions that enable restaurant owners to add new items to their menus without additional investment or labour.
Nala Robotics CEO and founder Ajay Sunkara said: "Hectic lifestyles continue to drive the growing sandwich market as hungry consumers on the go still choose subs for quick meals.
"At the same time, people like the versatility of more health-conscious food bowls for meal customisation. All of our robots bring to restaurants and commercial kitchens a wide variety of cuisines and popular menu items that always can be generating income while serving a larger clientele of customers."
Bowl Bot occupies a 10'x10′ space and can prepare unlimited salad, vegan and burrito bowls.
Consumers can choose from different bases, proteins and toppings, including assorted vegetables, meats and cheeses.
The robot can also hold sauce bottles while administering food portions with an accuracy rate of 95%. It maintains quality and consistency while reducing food waste.
With a 16′ x 12′ footprint, Sandwich Bot can make sandwiches from 48 types of vegetables, meats and cheeses.
Nala Robotics' family of products also includes Spotless by Nala and The Wingman.
Spotless by Nala is a dishwashing solution that can perform tasks such as removing leftovers, rinsing and cleaning cookware, cutlery, dishware and glassware and storing them after drying.
The Wingman can collect and fill frying baskets with food items such as chicken wings and French fries and fry them in oil.
The company's robotic cooking solutions feature natural language processing capability to respond to customer orders.