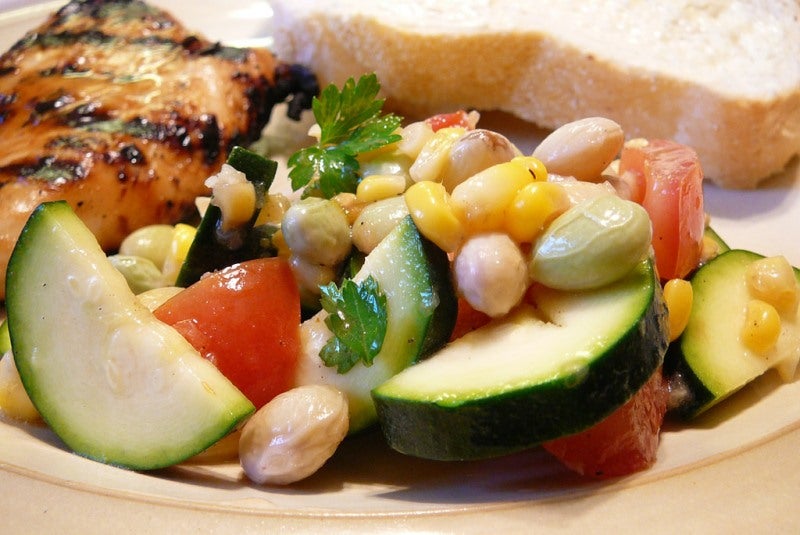 The US District Court for the Middle District of Tennessee has ordered the owners of Woodlands Indian Vegetarian Cuisine restaurant to pay $220,000 in back wages and liquidated damages to 31 employees working at its Nashville location.
The verdict follows an investigation by the US Department of Labor Wage and Hour Division (WHD), which identified violations related to minimum wage, overtime, and recordkeeping provisions of the Fair Labor Standards Act (FLSA) at the restaurant.
According to WHD investigators, employers Pankaj and Hetal Patel, and Madhusudhan Naik have paid flat salaries to a number of food prep workers, cooks, and dishwashers irrespective of the number of hours they actually worked.
"Employers are responsible for paying their employees all the wages they have legally earned."
The employees worked approximately 60 hours per week and received hourly rates less than the federal minimum wage of $7.25 an hour. The company also failed to pay required overtime to these employees.
Wage and Hour Division Nashville district director Nettie Lewis said: "Employers are responsible for paying their employees all the wages they have legally earned.
"The Department's Wage and Hour Division provides a wide variety of tools for employers to learn about these requirements, and encourages them to reach out to us for assistance so that violations can be avoided."
In another investigation, WHD identified violations of the overtime, minimum wage, and recordkeeping requirements of the FLSA at four businesses in Manchester, New Hampshire, which are owned and operated by Tidewater Hospitality Resources.
The company has paid $86,959 in back wages and liquidated damages for 70 employees, as well as $22,820 in civil penalties due to the willful nature of the violations.
The four businesses, namely Tidewater Catering Group, Bayona Café, Waterworks Café, and Unity Café, paid straight time, in cash, off the books, for overtime hours worked by hourly employees. They also failed to pay overtime to a non-exempt salaried employee for overtime hours and paid a flat rate of $50 a day to one employee.