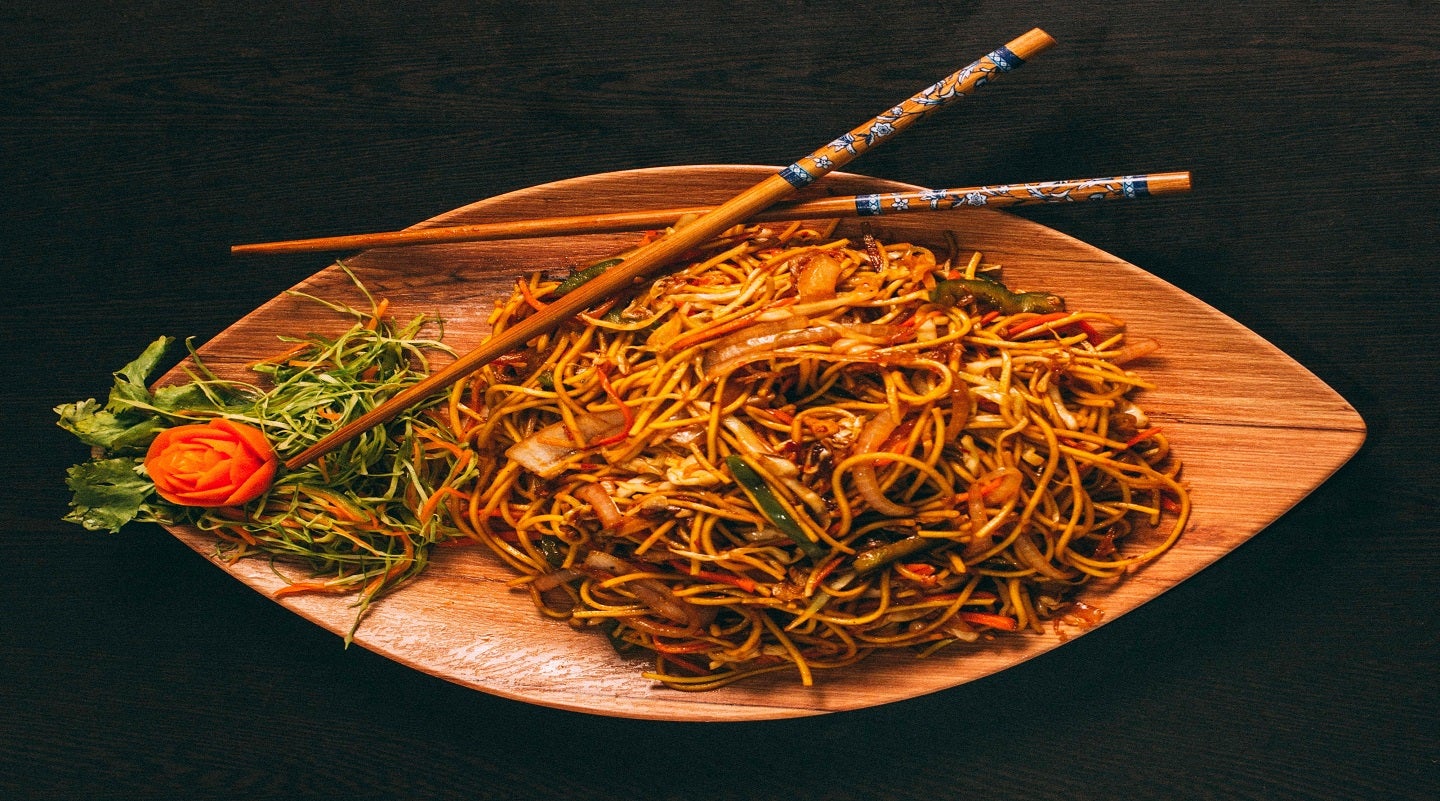 Private equity company Navis Capital Partners is exploring options to divest the Chinese restaurant chain Imperial Treasure, Bloomberg reported.
People familiar with the development told the news agency that the equity firm is considering the sale of the Michelin-starred Chinese restaurant chain for an enterprise value of nearly S$500m ($371m).
According to the sources, Navis has asked its financial advisers to submit their proposals for the deal.
However, discussions are still at a preliminary stage, and there is no guarantee that the private equity firm would go ahead with the sale of the restaurant chain.
A representative for Navis Capital Partners declined to comment.
Known for its 'Super Peking Duck' eateries, Imperial Treasure opened its first restaurant in 2004. The group currently operates more than 20 restaurants across the globe.
The restaurant chain offers a menu of Chinese food that includes steamed pomfret and handmade noodles.
It has an established footprint in Singapore; Hong Kong; Guangzhou and Shanghai, China; London, UK; Incheon, South Korea; and Paris, France.
The equity firm acquired Imperial Treasure in June 2015 for a consideration of between S$60m to S$80m, Bloomberg News reported at the time.
A person familiar with the development said that the deal would aim to support the restaurant group's footprint expansion in fine-dining cuisine and the Chinese market.